Start
Our journey started from Cranbourne, southeast suburb of Melbourne. We drove towards Brisbane, Queensland which is about 1700 km away. Approximately 18 hours was spent on this journey. It was a long drive.
Why QLD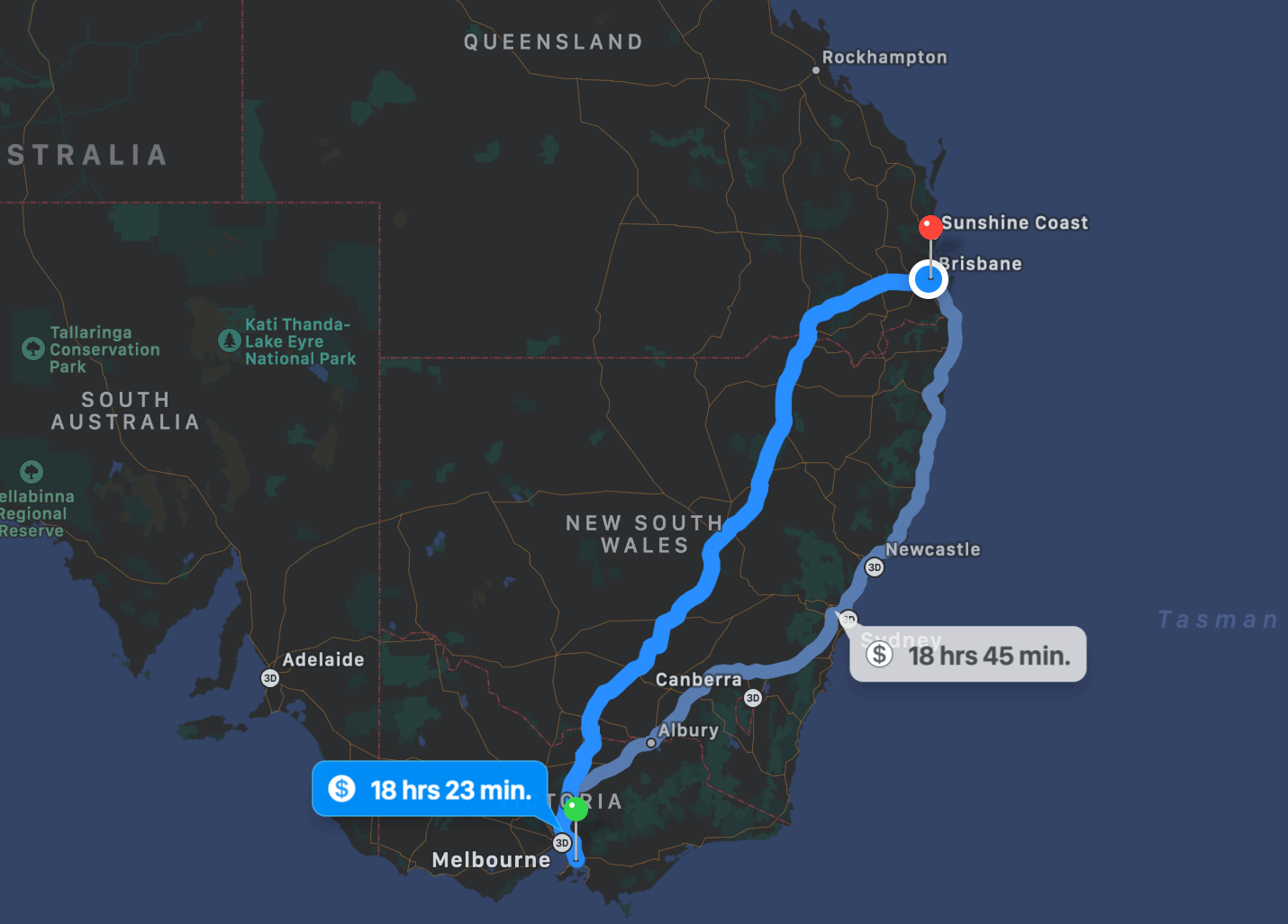 We wanted to celebrate Christmas and New Year with my cousin and nieces who live in Brisbane. Moreover, we will tour around, watch movies, dine out, window shop, and more. Have quality time together and make happy memories.
Drivers and Passengers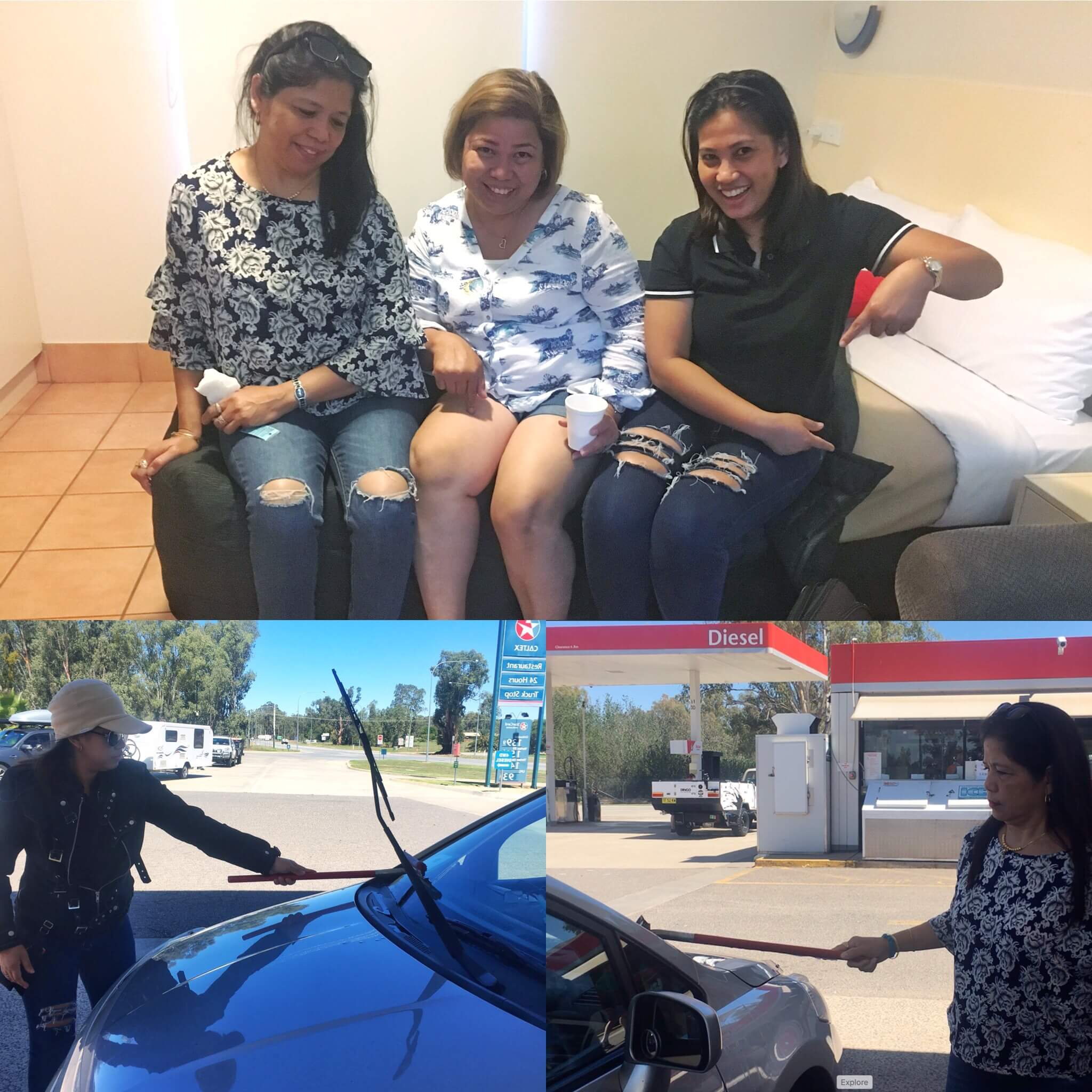 I was with my mom, uncle Jan and auntie Versen in the Nissan hatchback car. Most of the time my mom was driving. Sometimes it was my uncle. It was my mom's first time to drive this long. Nonetheless, she was really keen to do it. Our convoy was my aunt Lorna and uncle Rene. They were driving a Subaru SUV. They've driven these far countless times so it was easier for them.
Road Trip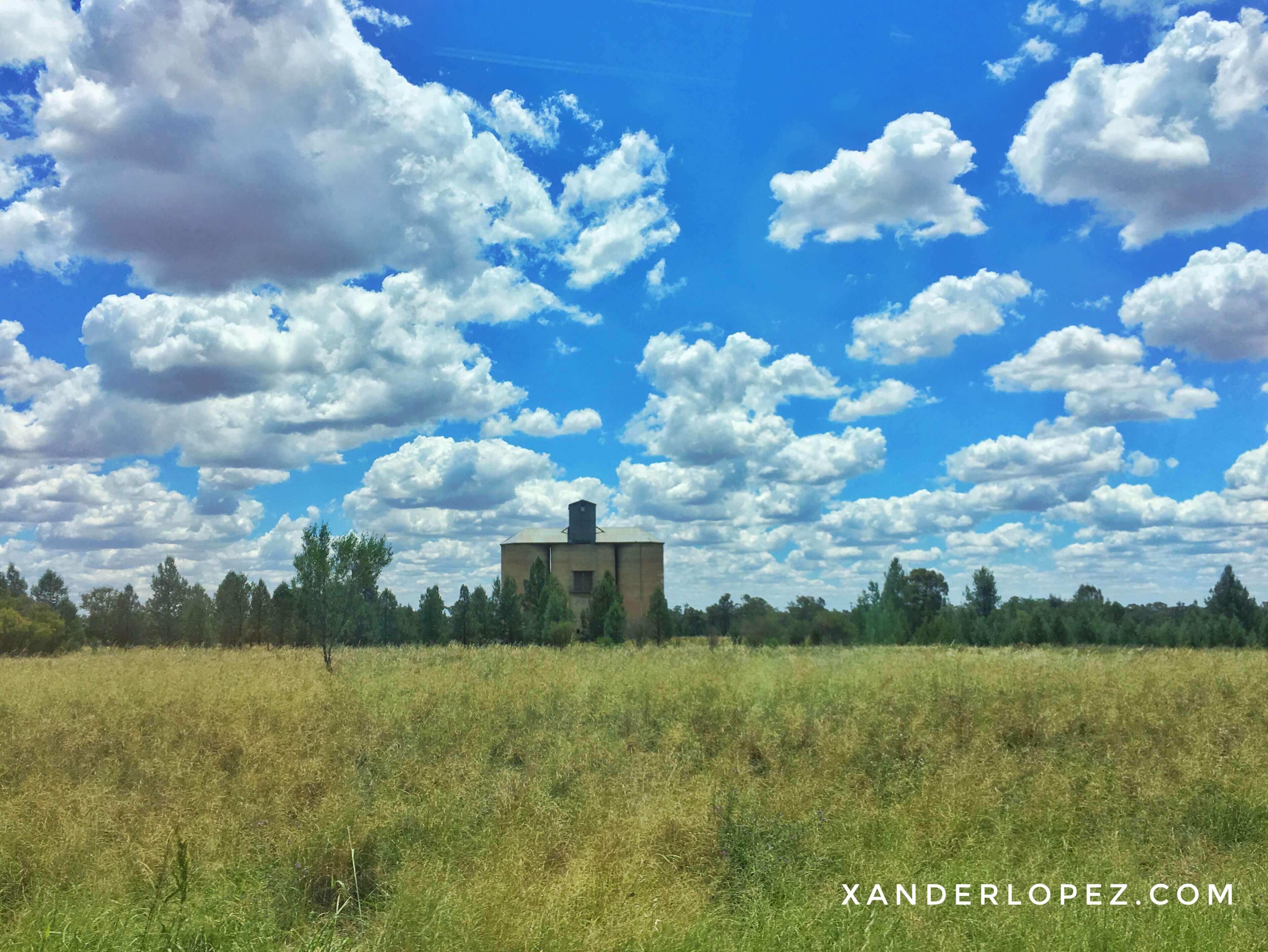 It wasn't really a hassle driving on the road as it's clean and clear all the way. Additionally, the path we took was just straight and easy to navigate.
We also shared the road with more experienced drivers. We observed how they safely overtake. Some of them were just taking it easily. However, some were really aggressive. They maybe were in a hurry.
Challenges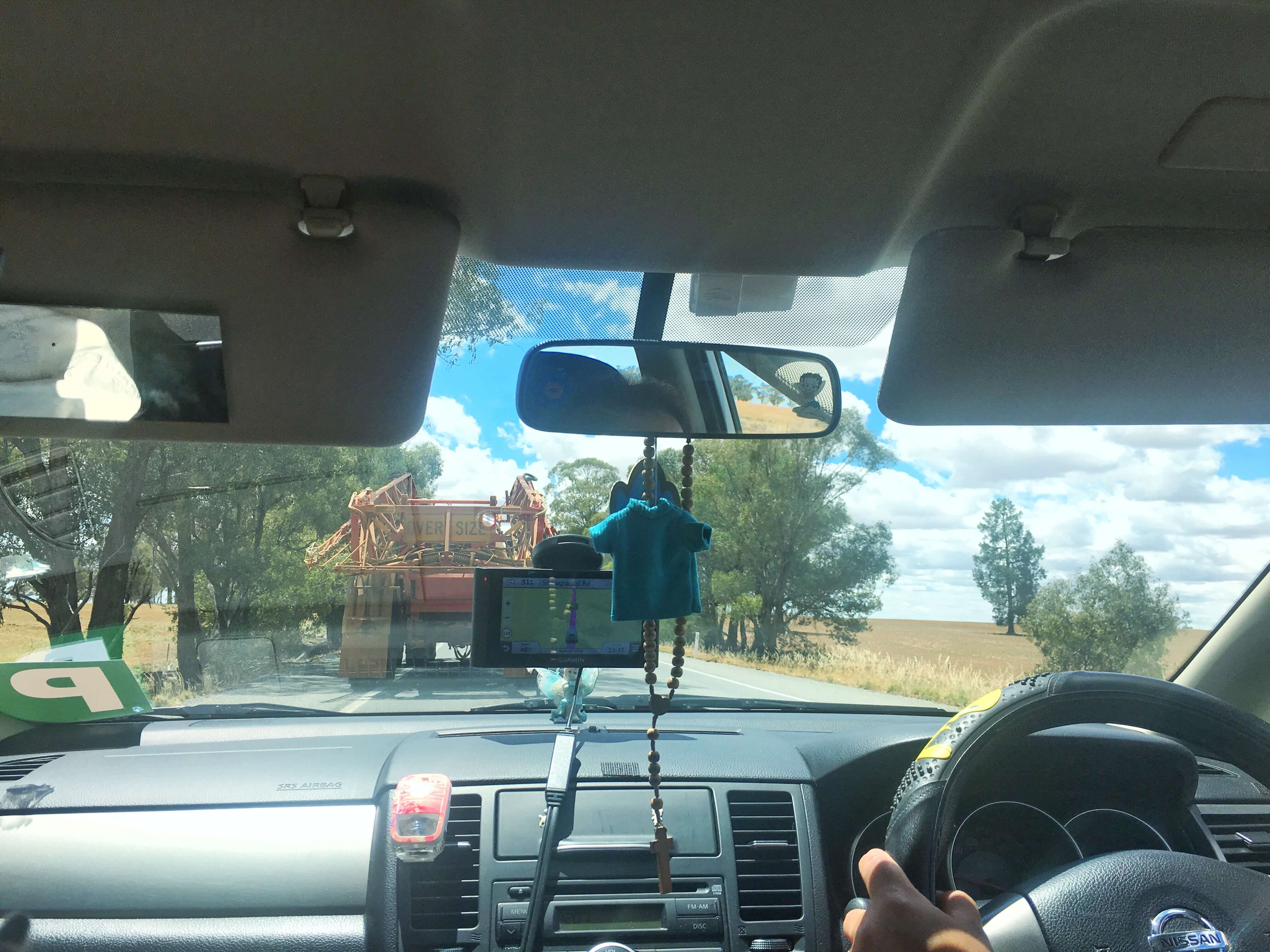 One of the challenges we faced on the road was when there were caravans or big trucks driving before us. Those kind of vehicles drive way below the maximum speed limit which was 110 km per hour. They can't make it any faster because of their size and weight. So the cars behind them could only drive in a slower pace. The best we can do is to just wait for the right chance to overtake them in a safe manner.
Slo-mo
It felt like 110kph was the normal since we were driving at that speed most of the time. When the speed limit goes down to 60kph, I feel like we were driving in slo-mo. More so if it went down to 50 kph or 40 kph. It was like I can't wait for us to get back to 110 again. Nevertheless, we still follow the road rules to protect not only ourselves but also those who were driving along us.
Why Drive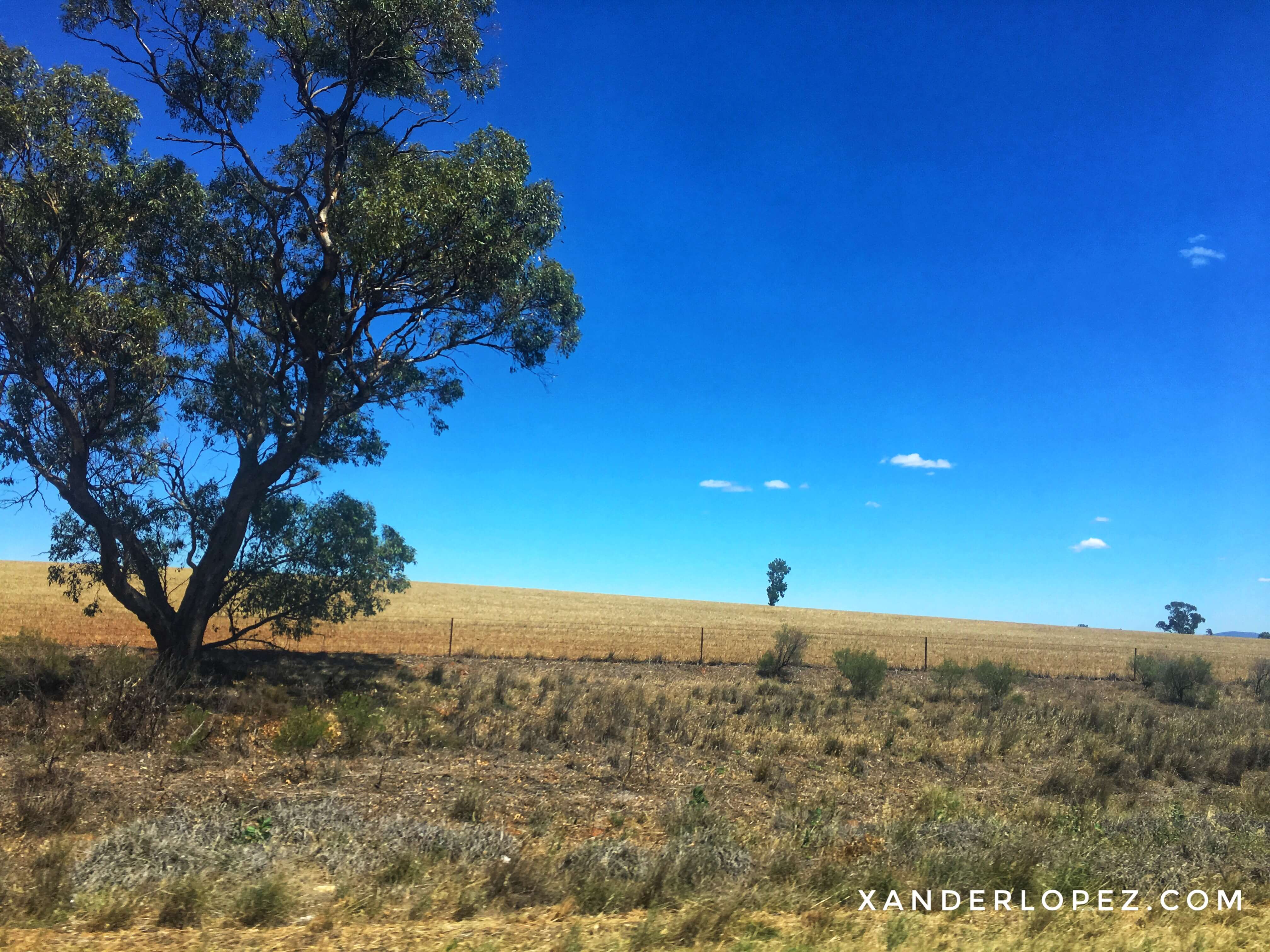 It is actually cheaper to fly. We'll save on petrol, accomodation, and most importantly, time. Plus it's more convenient. But we wanted to experience driving across the country while we witness the sea of clouds, endless rows of trees, vast open space, numerous animals, and passing several towns. It was all adventure and fun.

Recharge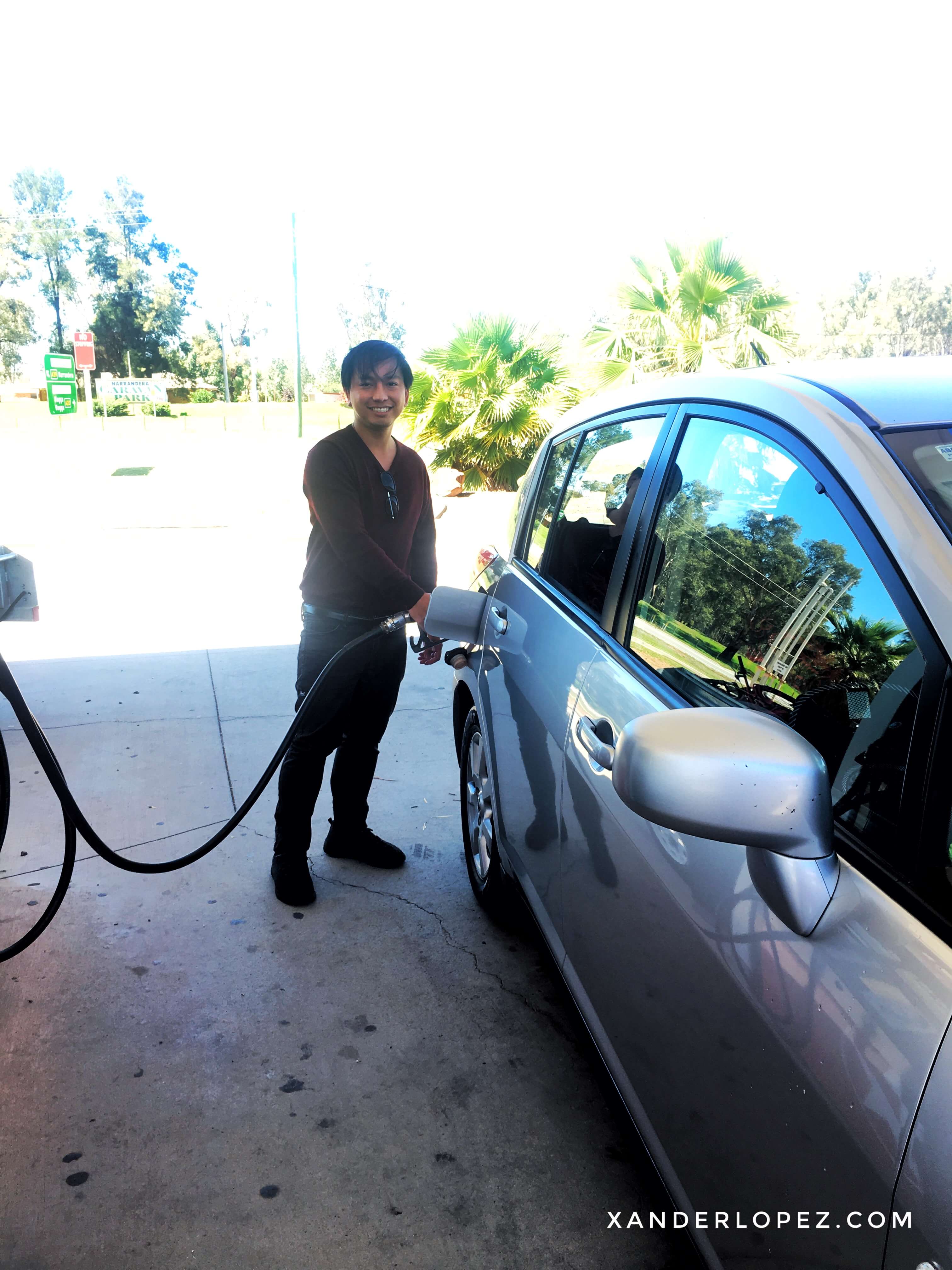 We only stopped in the day when it was necessary — when we replenish our petrol and eat some food. Then, we stayed at Narrabri Motel and Caravan Park in New South Wales for the night. We relaxed our muscles, recharged our body, took shower, and ate some food.
Timezone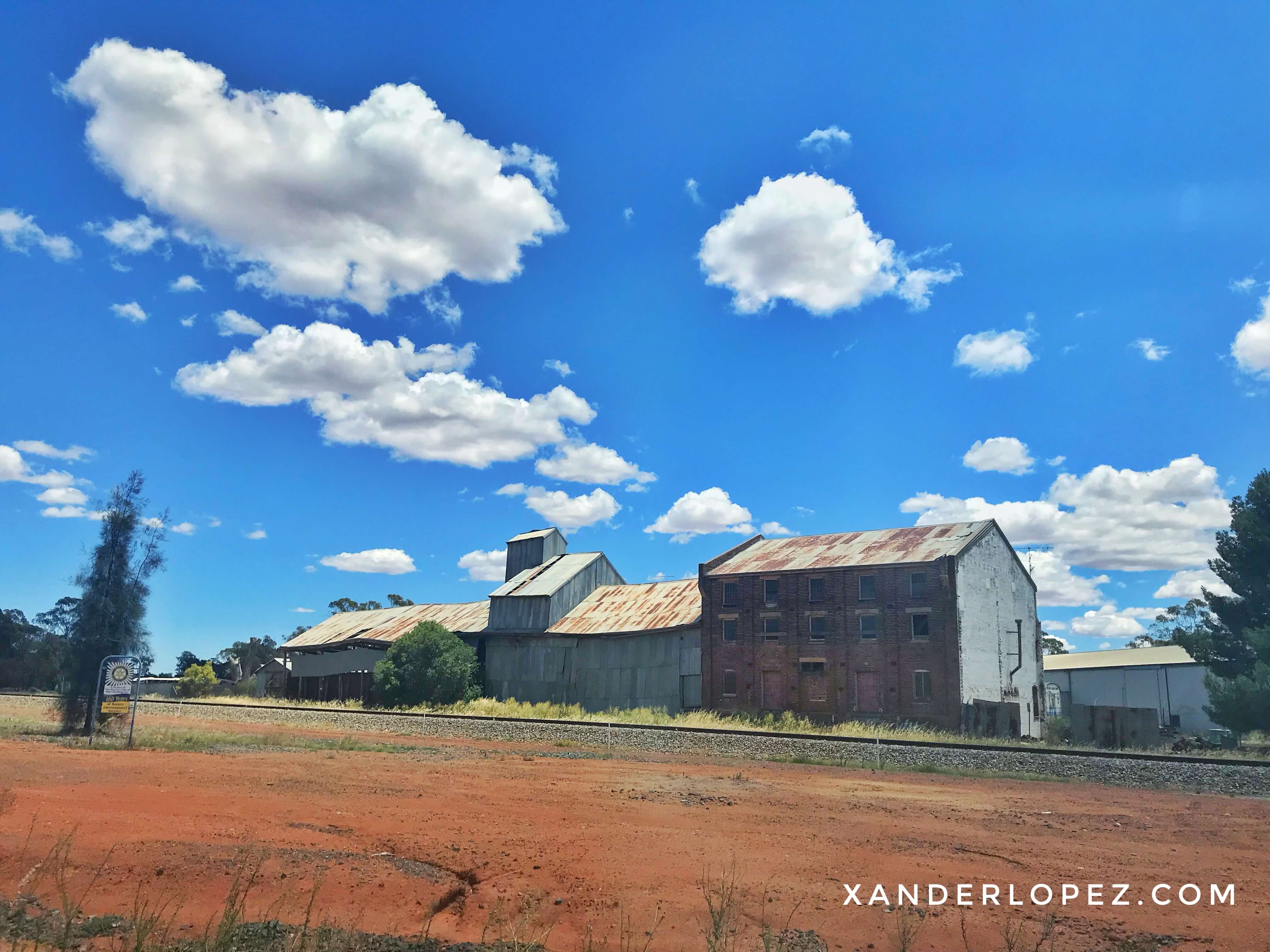 The DST (Daylight Savings Time) was really strange for me. When we reached the border of QLD, we went back one hour. It's because they don't support DST like NSW and VIC. So we are in one country but the timezone is different. Imagine if you are living in QLD and you have a neighbour in NSW but you have different times.
Past Experience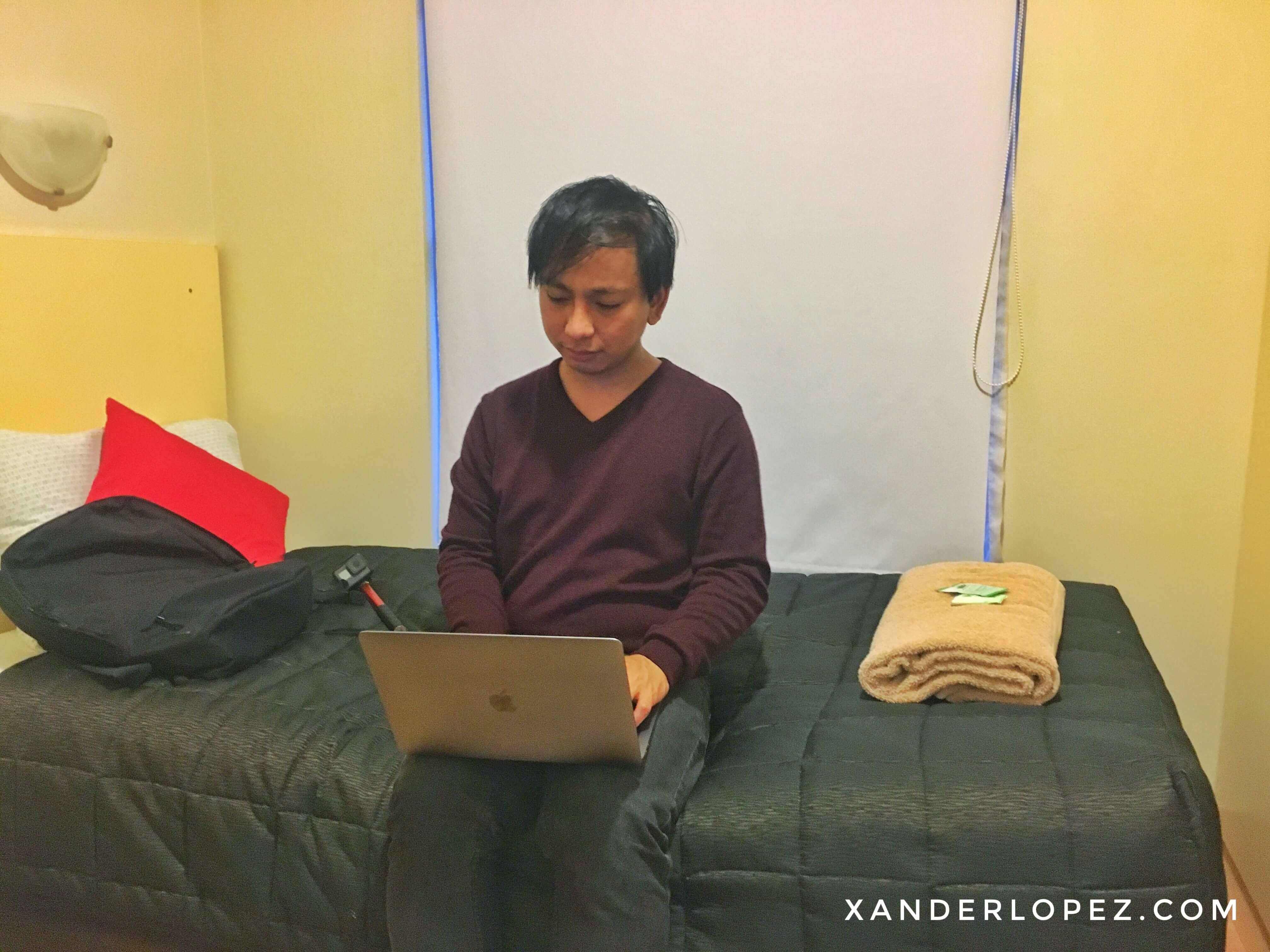 January this year my family and I also drove from Melbourne to Sydney. Back and forth. It was really nice, although the road was different from this one. Honestly I enjoyed that one better because there were more variations on the surroundings. There were more hills, different colours of lands, various shades of plants and trees. Nevertheless, I am still amazed with the beauty of the mother nature here in Australia.
What More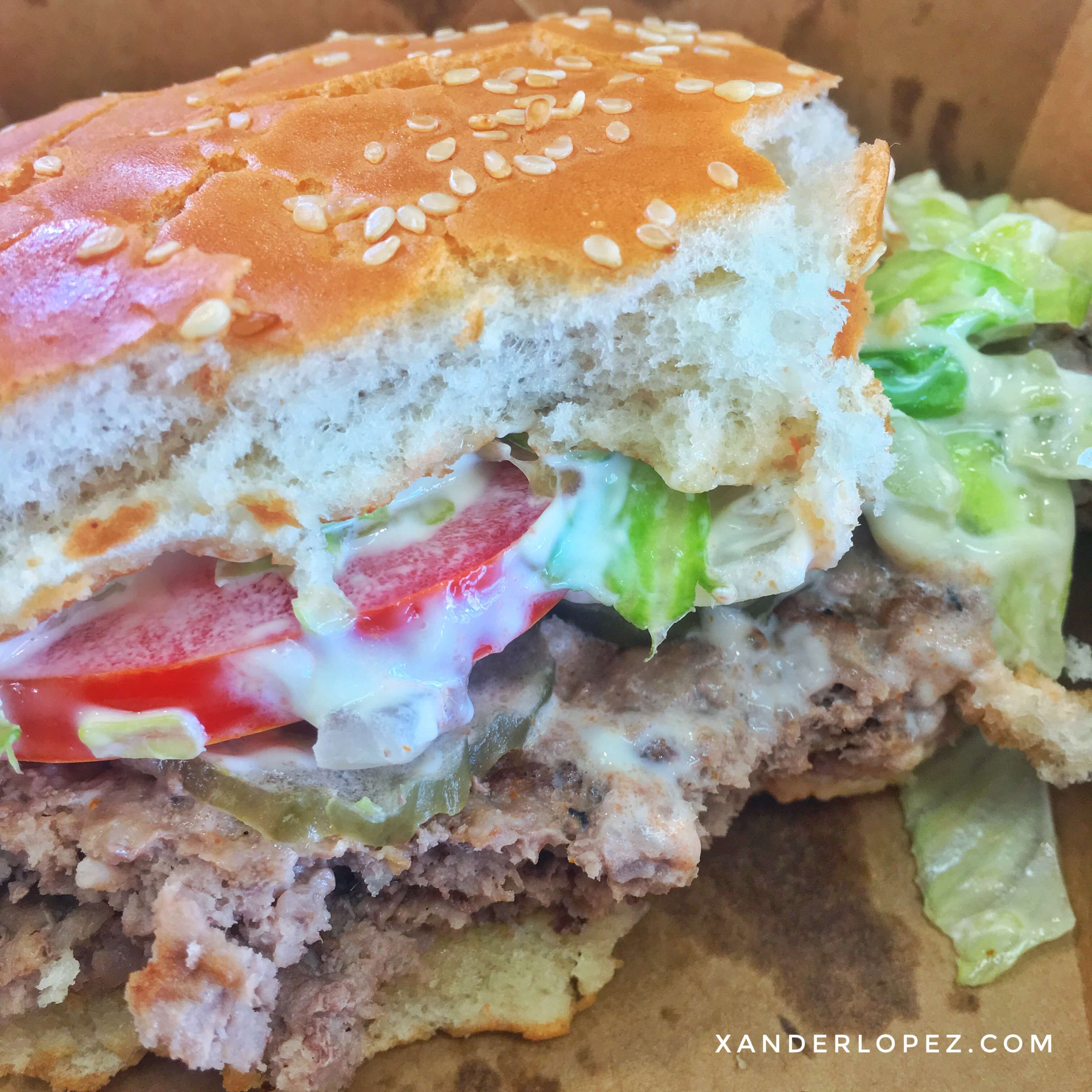 Someday soon I will get my probationary driver's license. If so then I will most likely volunteer as the family driver; take over the steering wheel of the car. Then by that time I will record our trip with a drone above us. Perhaps I will also have a fancy camera to capture the landscape scenery. I'm excited for these to happen.

Vlog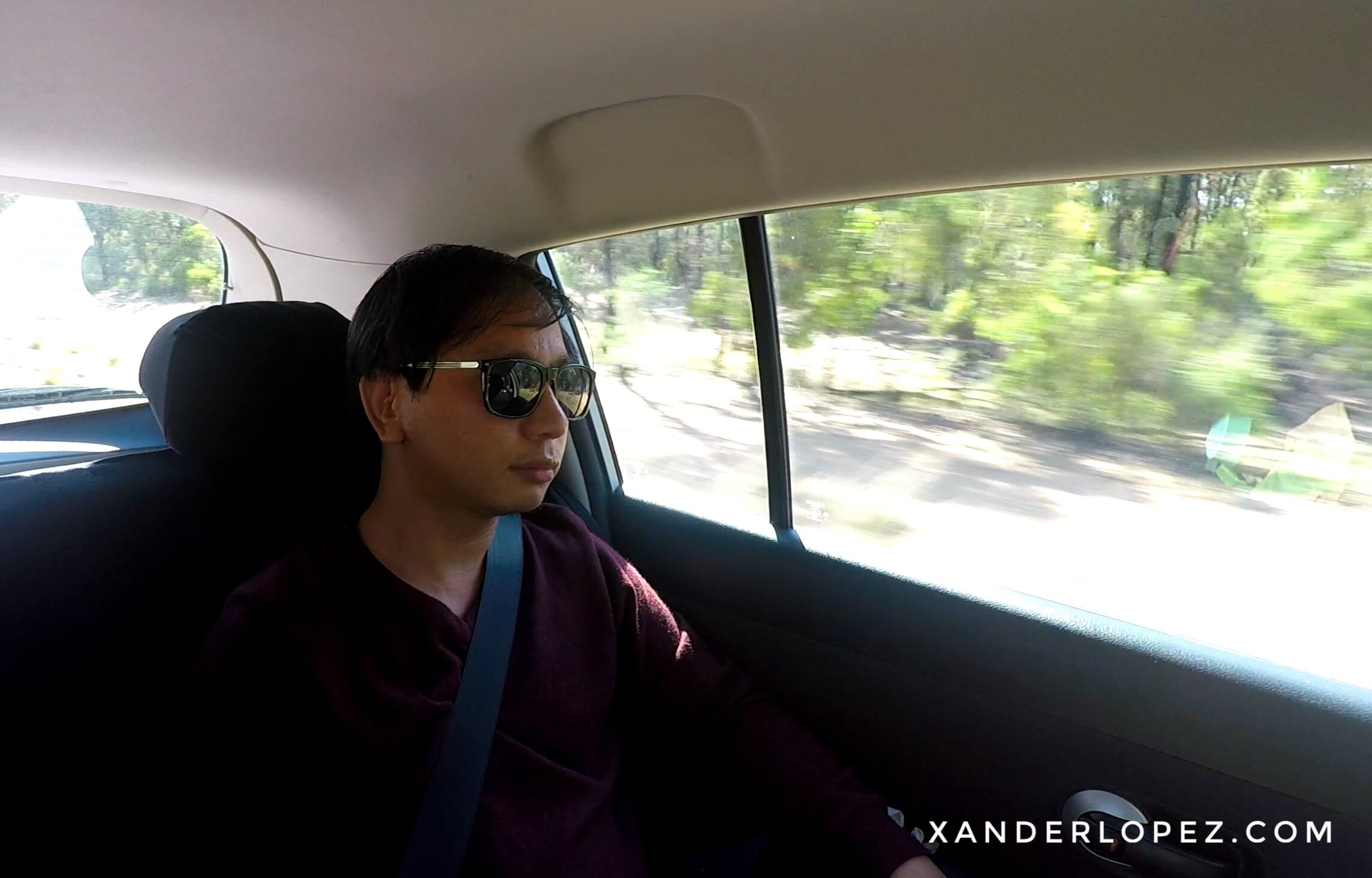 I already made a few vlogs before but this is the first time I spoke in front of the camera. I didn't do it before because of my insecurities. They still exist today but somehow I've realised that I have to deal with them and accept them as they are rather than let them hinder me from doing what I want. Moreover, even though I am not fluent, I still spoke in English. It's just that I want to practice and practice until I get more confident and eventually do it effortlessly. I'm sure it will be beneficial on the long run. With it I can be able to express whatever is on my mind flawlessly while the camera is recording.
Overall
It was a really great experience and I'm grateful that I have the chance to drive on the road with my family.