WELCOME
You've reached my online space and I'm grateful to have you here!
Hi! I am Xander Lopez and this is my virtual home, a website dedicated to my existence. This is where I am sharing my thoughts, opinions, sentiments, journeys, adventures, travels, foods, tutorials, events and everything I could possibly share to all of the people in the whole wide world!
Please do read my astonishing blog! Be inspired to start your own blog or to try what I like to do. Leave a comment for free.
I also have an awesome page solely for my curriculum vitae and portfolio. Send me an email requesting for its link. You'll surely find it interesting.
Latest news
​DIY Travel Philippines is a Facebook group where people share photos, expenses, itineraries and hacks about their travel experiences. Lots of information are posted here which other travelers alike could be interested with. Like the one I was tagged by my friend Hazel: a trip in Laguna entitled "5 destinations in 1 day". At first Read more about Wandering Laguna[…]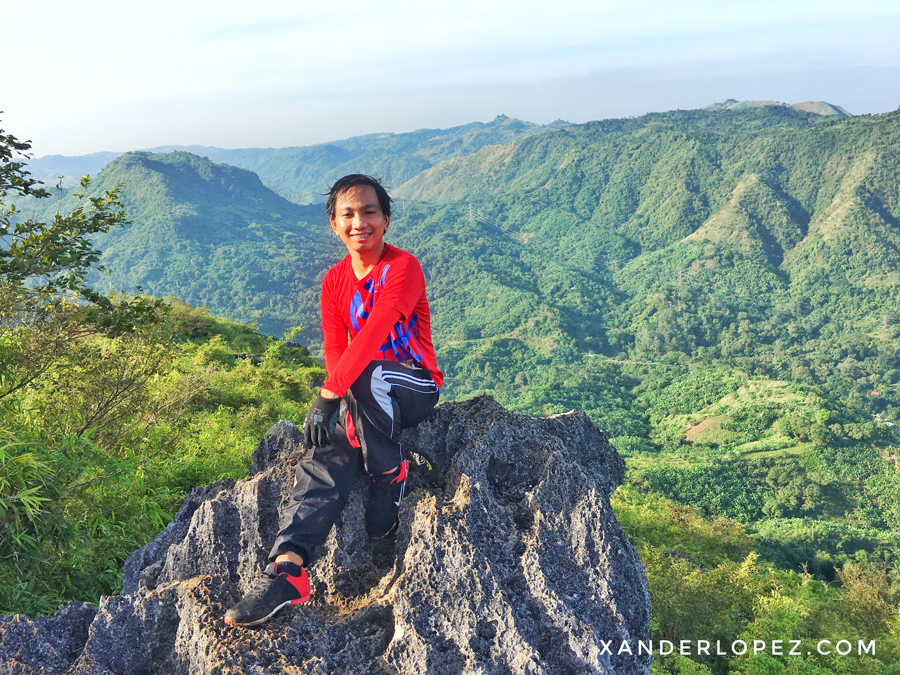 Is it about trying out something new? Is it about the captivating view? Is it about falling in love with the beauty of the nature? Is it about the social media worthy pictures you take? Is it about conquering your fears and doubts whether you can make it or not? Is it about getting physically Read more about Mt. Binacayan and Wawa Dam[…]
Previous
Next