Booking. I felt excited and nervous when I booked a flight to Singapore. It was in the night of Dec 15. I was in my dorm room, sitting and thinking it through. My hands were shaking and sweating as I submitted my preferred departure and arrival date, personal information and payment details on TigerAsia's app on my iPhone. That moment certainly ceased my second thoughts on whether I should go or not. I already have a ticket and I am definitely going.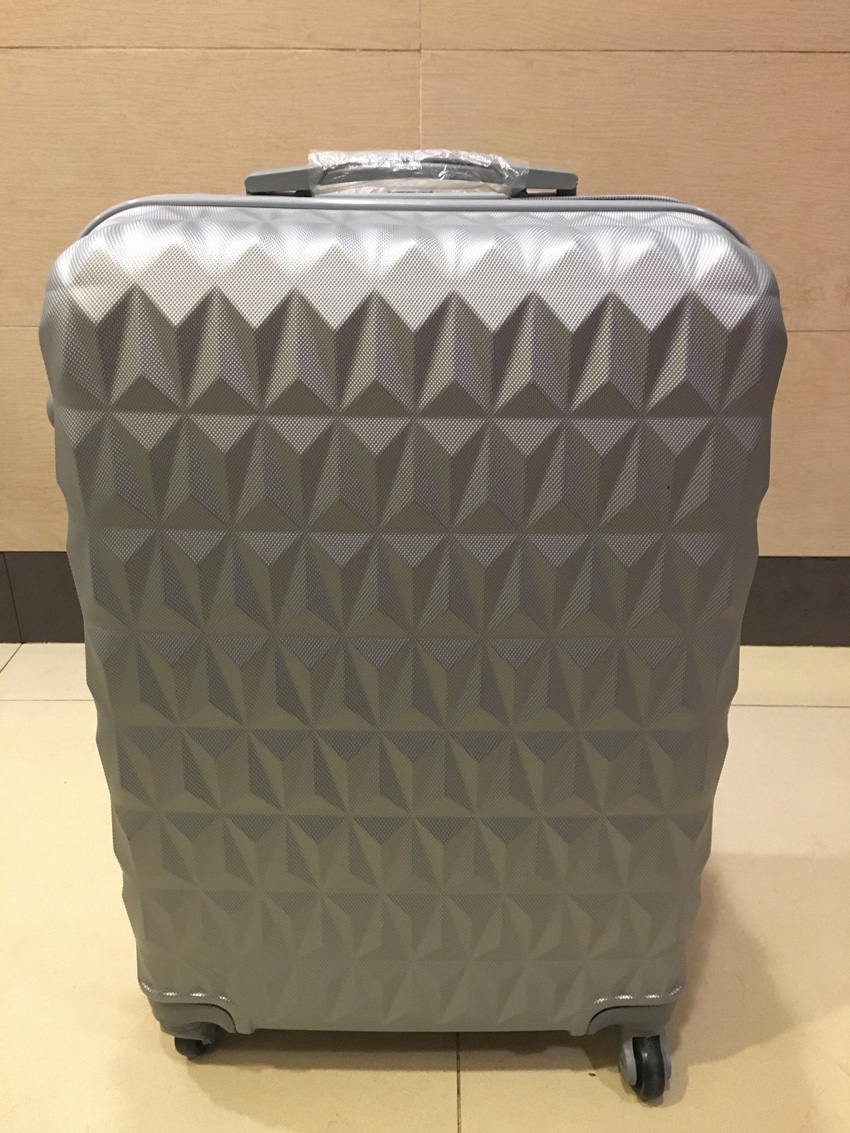 Preparation. I gradually told my family and friends about my plan. They were affirmative with my decision. Words of encouragement and advices were shared to me and I eagerly heard them. Then, I prepared a budget spreadsheet. I listed things I needed to buy and allowances for rent, food, transportation, communication and other stuffs.  Fortunately, upon initial computation, I was confident that I have the capacity to fund my ambition. I bought things which I think were necessary for my travel. I also contacted people online for my accomodation. Luckily, my friend knew someone from somewhere where I could stay. All set!
Check-in. It was around 3:00 AM of January 25 when I reached the airport. I was accompanied by my cousin and my sister. Good thing we saw a car we could rent in the middle of the night. Mixed emotions run through my veins as I walked inside the NAIA Termnial 1. Quite lost and figuring out where specifically should I go while securing my baggage, fearing "laglag bala" scam might just be around the corner, waiting for their prey. Then, later on I saw Tiger Asia's counter and the line was already long. It took me around an hour and a half when I reached their counter. They weighed in my baggage and it was under my 20kg allowance. I didn't have to unpack my things and leave things behind. My boarding pass wasn't given yet though. I just found out that I had to pay travel tax which was worth P1,600.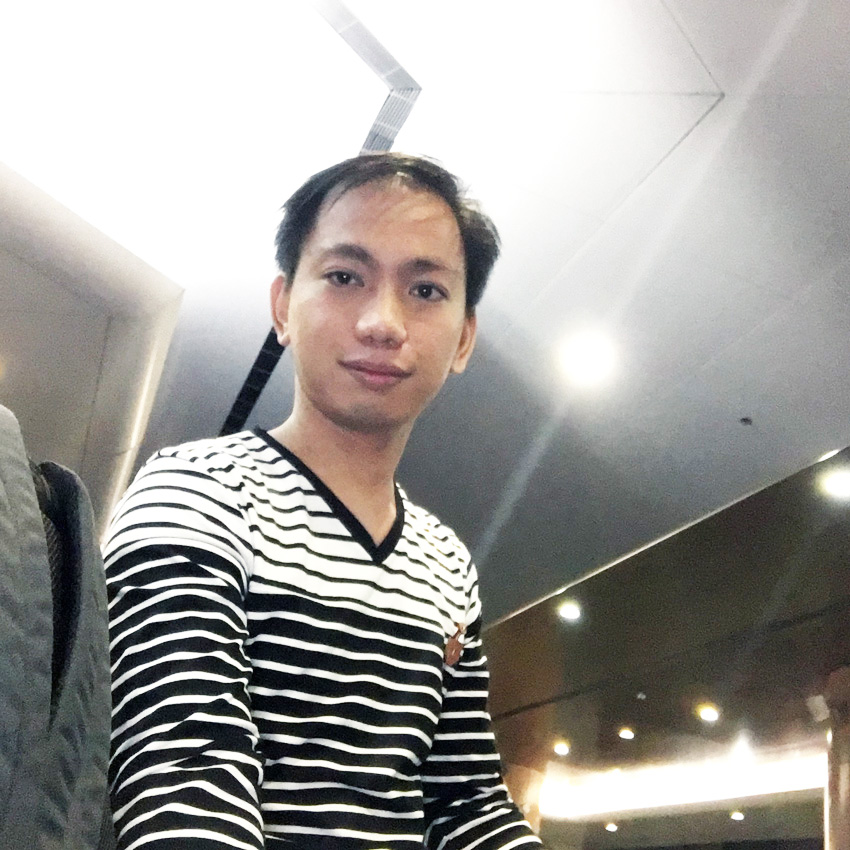 Immigration. Next was immigration. My heart was pounding. I presented my passport, boarding pass, return ticket, and invitation letter to the officer. Several questions were asked. I answered them to the best of my knowledge but she wasn't satisfied. She was suspicious about me leaving the country for the first time in a span of thirty days as a tourist. So at around 5:20 AM, I was interviewed by another higher immigration officer. After a series of Q&A, I was fortunately permitted to proceed. I was so happy and relieved that they stamped my passport.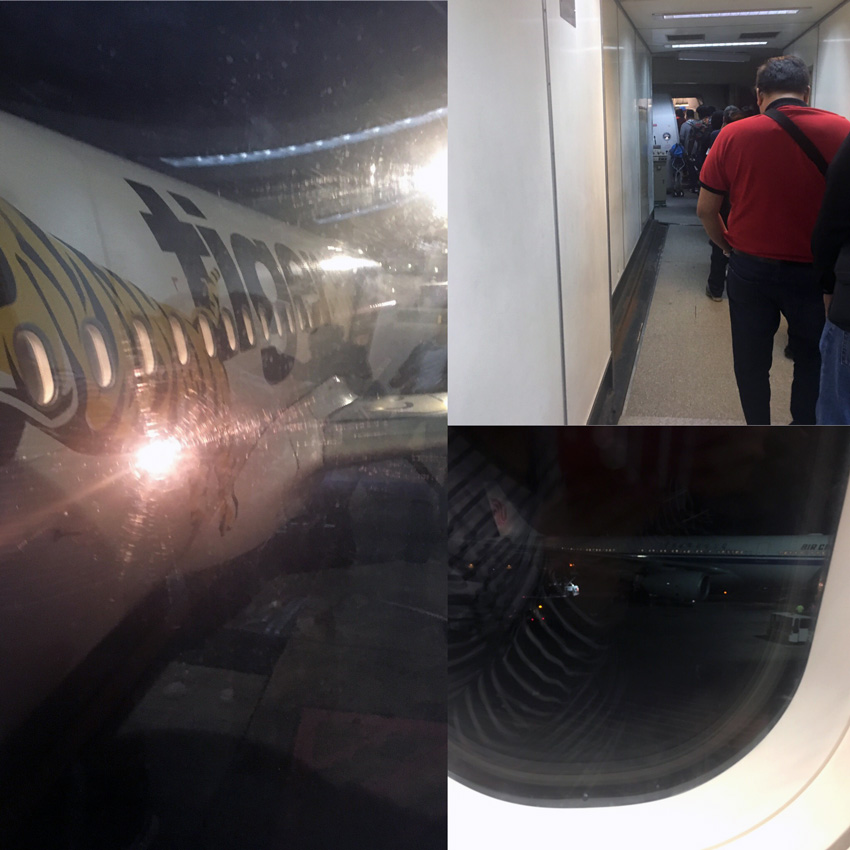 Departure. After that quite traumatic scenario, I walked towards the boarding gate and waited for the plane to be ready. A few minutes later, passengers for flight TR2729 were called according to their seats. The plane was just small. Its interior was relatively familiar to a bus. I looked for my reserved seat next to the window. Then, the pilot started to inform the passengers about the safety precautionary measures while the flight attendants demonstrate how to handle the emergency tools. I fastened my seatbelt as the plane took off at 6:05 AM. It was awesome and at the same time defeaning when the plane ascended. Quite similar to a space shuttle ride going upwards. The view outside was mesmerizing. Overall, I enjoyed every moment I had with my first ride on an airplane.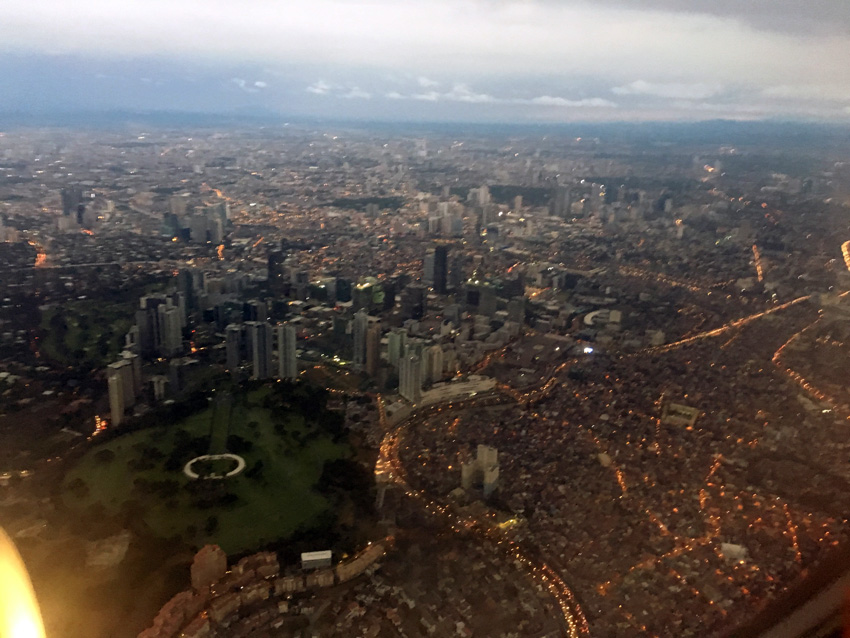 Arrival. After less than four hours, the plane landed safely at Changi Airport Terminal 2. Welcome Singapore, here I come! The amount of excitement when I entered the airplane was equal to the moment I left it for the real adventure was outside. Their airport was enormous and charming. I walked for a few times to look around and observe where other passengers head to immigration. Later on, I found it and I fell in line, nervous once again. When it was my turn, I presented whatever necessary documents I brought with me. Just within a few minutes my passport and disembarkation card was stamped. Social visit pass for 30 days! Hooray! It went fast and no more questions were raised.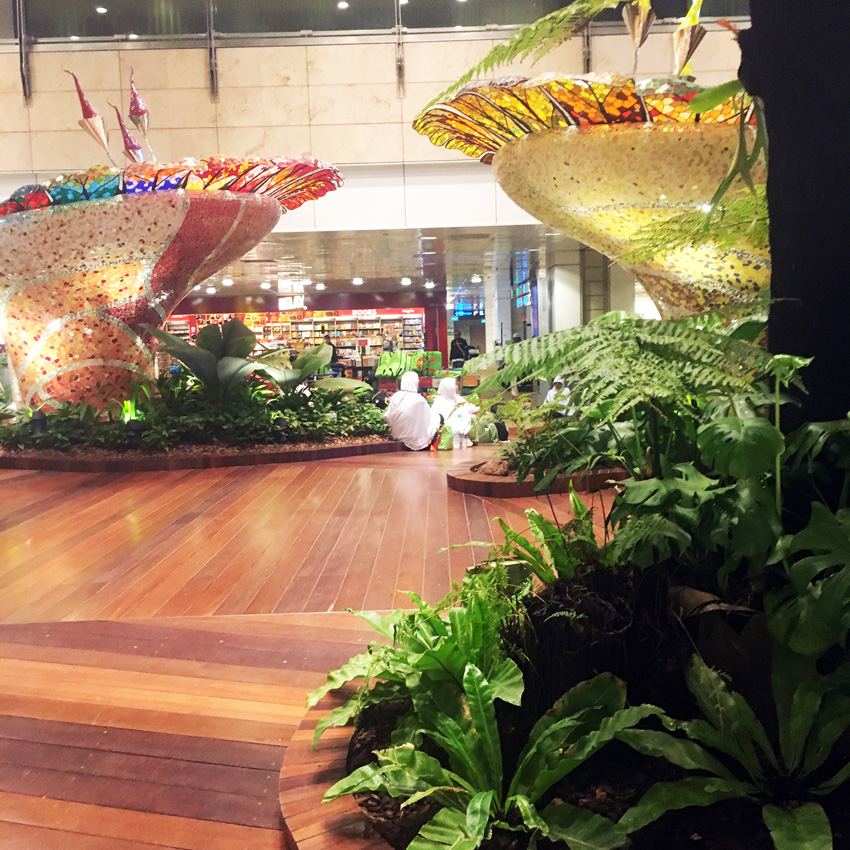 I walked towards the baggage carousel to claim my belonging. Then, I bought Singaporean dollars, looked for a charging station, tried to connect to free wi-fi but was unsuccessful. I have to move on so I politely asked people around where was the MRT Station. Luckily there were also people walking to the direction where I was pointed to so I assumed that they were also going to ride in MRT so I followed them. I was right. Now I had to find out how to get to Ah Hood Gardens, the place where I will stay.
Luckily, a kind woman at the information center helped me. She gaved me a map of trains and told me where to ride, where to alight, change trains, and so on. I was ecstatic when I rode the train from Changi to Novena Station. I was impressed with their train system's efficiency and I strongly wanted the Philippines to have convenient mass transportation system like this. I intently looked at my map everytime there was a stop, checking whether I was still on the right track. After several stops I alighted at Novena Station without getting loss.
There was a 7-11 convenient store. I bought a chicken sandwich for I was hungry. I think it was automatic for someone from another country to convert currencies first from their local money before buying anything? Then, I also bought a Singtel SIM card. The sales lady asked for my passport. It was that strict I just can't buy a sim card whenever I want. It has to be registered.
I got outside the mall connected to the station. The weather was hot, same with the Philippines. I was wearing a black and white long sleeve, sweating and carries a lot of things, so I wanted to reach Ah Hood Gardens immediately and relax. I just rode a taxi to get there faster. I was talking with the driver about random things about Singapore. The commute did not disappoint. I was already there within ten minutes. After searching the right building, I ascended to 22nd floor and found the unit right away.