It is the end of the year again. Looking back, it has been a rollercoaster one. Sometimes amusing, sometimes tiring, sometimes exciting, sometimes appalling. There were times I want to give up. But I still kept going on because I have to. We don't have any other choice but to move on, do we? Fighting to live everyday and doing my best helped me to achieve far greater things. I am where I am today because of the challenges I faced. It was really amazing how far you can go if you stretched yourself a little bit more. In right time all of your sacrifices will pay off. They will one by one unfold in front of your eyes. It is a dream come true. What a remarkable year this is.
Travel and Adventures
I went here and there with my family and friends. I'm grateful for all the happy memories these brought along. The pictures and videos these created which one day will make me say "Oh well, those were the days. I had a great time". More travel and adventures to come!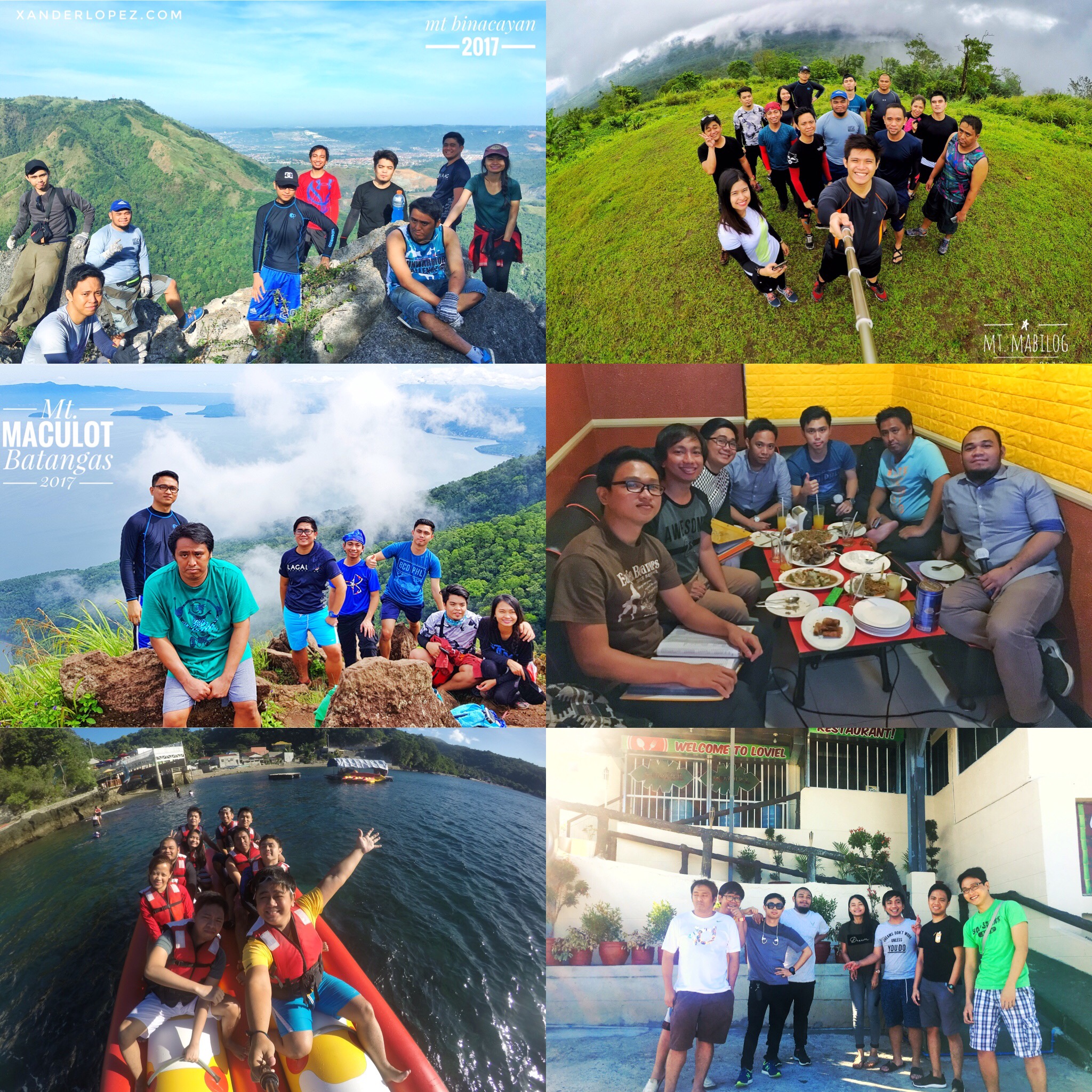 Philippines
No words! These are some of the adventures I had and they were really cool!
– Hike at Mt. Maculot
– Wandering Laguna
– Mt. Binacayan and Wawa Dam
– Traversing Mt. Makiling with Team HERO Mountaineers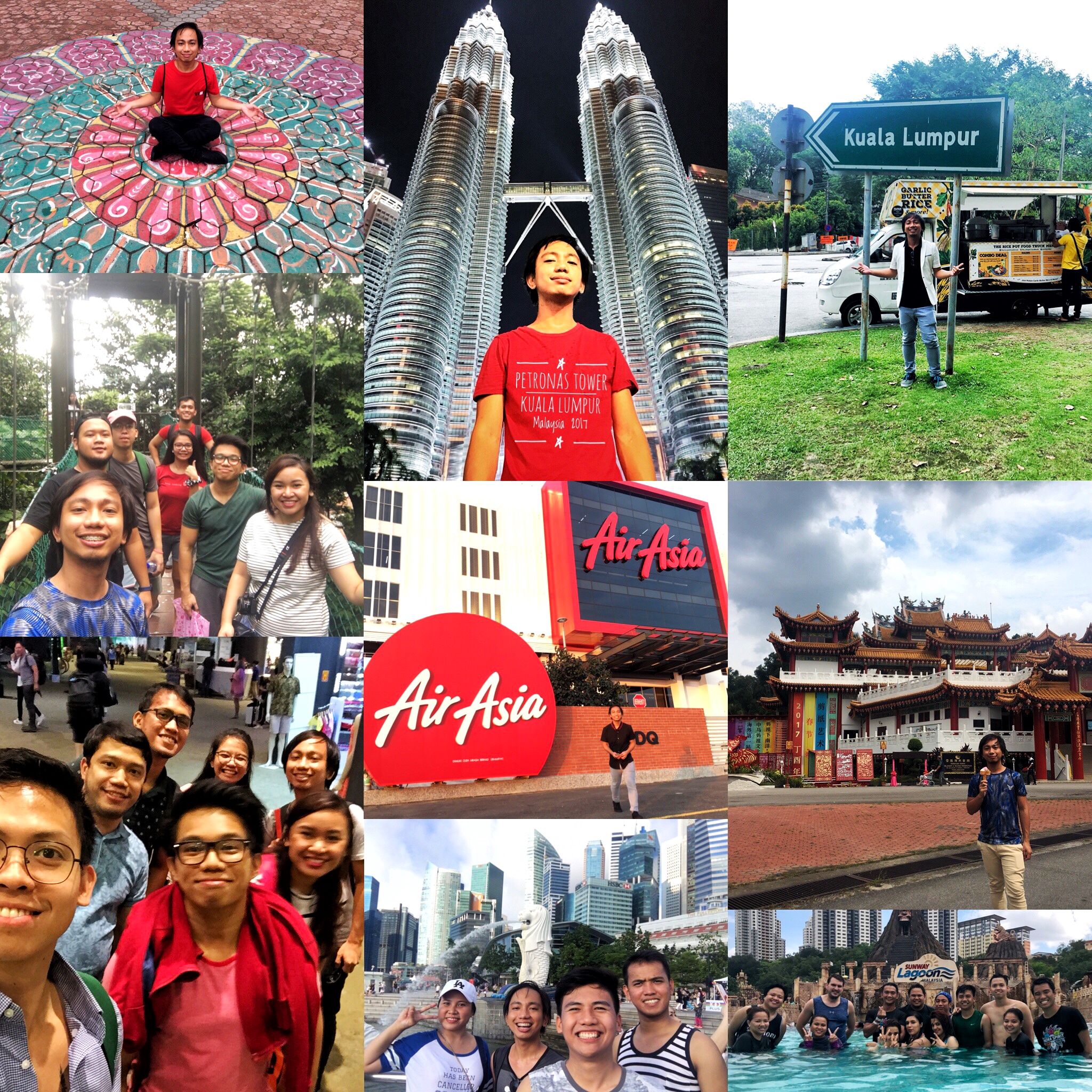 Malaysia / Singapore
I'm thankful for the opportunity given to me to travel and do productive things in Malaysia. I went to several touristy places, ate various tasty foods, and used my expertise whenever necessary. Immersion with the local and foreign people had been fun and made me appreciate other people's cultures. I never thought I would come back in this country again. Last year it was two months in Singapore and one day in Malaysia. This year it was more than two months in Malaysia and one day in Singapore! What an incredible journey it has been.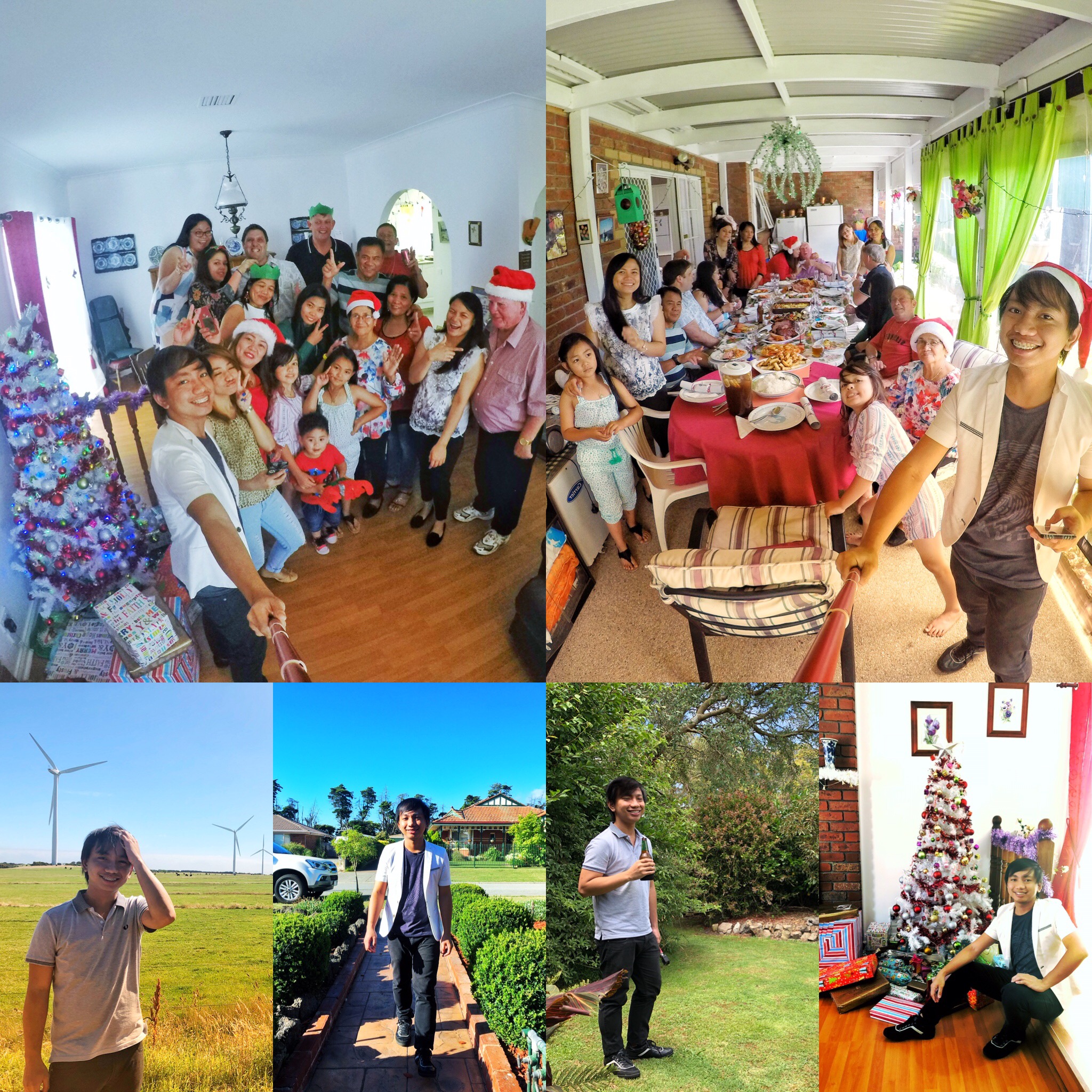 Australia
I'm grateful to my family and relatives who helped me and my sister to come here in Australia for a holiday. It is a great opportunity to be here and experience an Aussie life. Haha. There are still more months to come and I'm excited to explore more about this country. I actually want to stay and live here 🙂 Let's see how things will unfold. 😉
Gadgets and Subscriptions
Trendy and necessity
Speaker
I love music and what a better way to listen to them other than through a wireless speaker? I've invested on this CloudFox Bluetooth speaker and I'm happy I did. I use it often and it doesn't disappoint. Though next year I want to upgrade to a better one 🙂
iPhone 6S
I bought this phone through a Globe Plan 1799 last 2015. After 24 months contract, I'm grateful that I finally finished paying for it! Yay. Now I was able to request for it to be open line so that I can use it with other networks. It has been a big help for me and will continue to be. Hopefully I can upgrade next year!
MacBook Pro
I've been wanting to buy myself a MacBook Pro for a long time. It's not a lux. It's a need. Fortunately I've saved enough money to buy one. I'm grateful for this investment I've made. For sure, this laptop can help me achieve more in the years to come. Praying that it will be usable for at least five to seven years!
GoPro
I've wanted to accumulate memories through taking pictures and videos. My iPhone did its part. But I felt that I needed a GoPro to take it a step further. I needed it especially when I'm hiking with my friends or just exploring around. I'm grateful that I can afford to buy a GoPro Hero 5. With it, I can capture more candid remembrance of the moment.
iCloud and Apple Music
With iCloud, I can backup and sync files, pictures and videos. Then, Apple Music lets me stream and download on-demand songs. These services has been part of my lifestyle and I can't imagine my digital life without them. I'm grateful that I can still afford to pay monthly subscription for these two. Hopefully they will be more affordable in the following years!
iPage Hosting
My three year introductory hosting plan for this site has ended last November. Fortunately, I was able to renew it for another year. I am grateful to still keep this. In the coming year, I might look for a more affordable hosting site and keep this going for life.
Health and Wellness
I am wealthy because I am healthy and I am grateful for that. My health has been very well this year and it enabled me to do the things I needed to do. Though I sometimes push it further, I make sure that I rejuvenate and take plenty of rest. I hope to have a healthier body and mind in the years to come!
Eye Lasik
I've been dreaming to undergo an eye LASIK procedure ever since I heard it can make my eyes better again. This year I made that come true. I am grateful to have a successful Z LASIK surgery at Shinigawa Makati. Now, my eyes vision are 20/20. This made me see clearer and better. I wish to maintain this very good eyesight for life.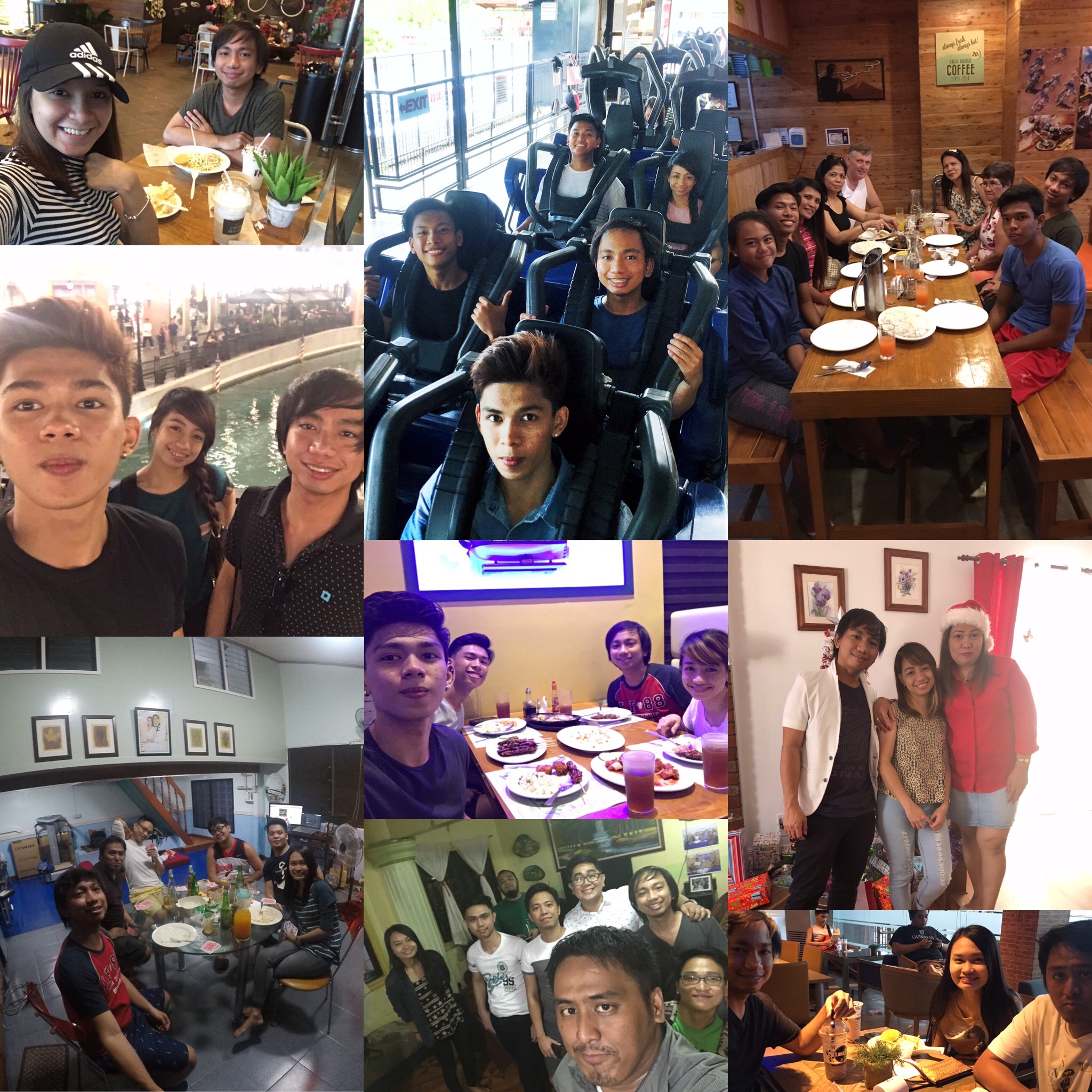 Family and Friends
My family and friends are always there for me and I am really grateful for that. The unconditional love and candid moments they bring in my life, those I can treasure forever. I am lucky to have them with me. I'm looking forward to build a stronger relationship with them. More happy bonding and unforgettable adventures to create!
Work and New Begginings
I am appreciative to my work as a Web Developer which enabled me to earn, learn, save, travel, and achieve a lot of goals. Furthermore, my 9-to-5 job also made me reflect what else I want to do next and what I want to attain in the long run. I hope to do that kind of work that will make me happy, add more meaning to my life, and help me to reach new heights.
Earnings, Savings and Investments
I am grateful that I am financially sound this year. I earn, save and invest. Goods and services I need and want seem affordable and it's amazing to feel that I can purchase them and still be financially stable afterwards. These give me peace of mind and more freedom to choose. I am really thankful and I want to have more investments, savings and earnings in the years to come.
Counting my blessings. I'm grateful for everything that have happened. The memories, experiences, dramas, revelations. I am looking forward for a more blissful and prosperous new year!