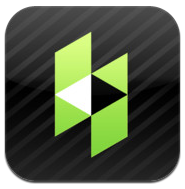 Dreaming about your  future possible house? You can now start to put it up piece by piece by just downloading the official iOS app of www.houzz.com, Houzz Interior Design Ideas, which is absolutely for free! Turn your thoughts into vision and add them to your ideabook. It's like clipping pictures in a virtual scrapbook.
With hundreds of thousands of photos from different houses, you'll enjoy the interior and exterior design made by various architects, constructors, and interior designers. Never will you quit that app without telling to your mind that "wow, this is exactly what I like" or "this is what I'm thinking of!".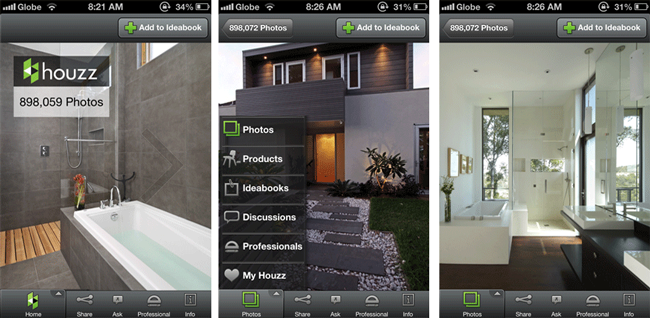 You can browse from bathroom, bedroom, closet, dining room, family room, kitchen, living room, and more. Choose what style do you want, whether it be asian, contemporary, eclectic, mediterranean, modern, traditional or tropical. You can also search for a certain professional who may help you. Look for other's ideabooks and interests.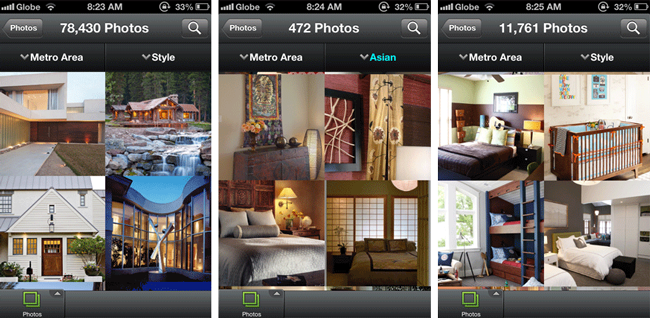 If ever you found something you like, add it to your ideabook. Just sign up by using your email address or connecting to Facebook. Keep it forever and maybe one day, when you already got enough budget, make your dream house a real one!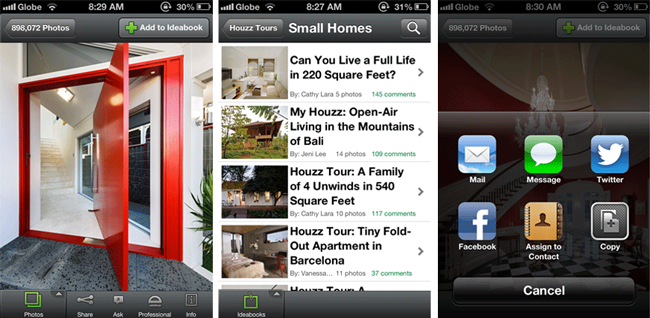 From simple to elegant house design, whatever you like, when you can dream it, you can achieve it! Who knows? Maybe five to ten years from now you'll, that house of yours is not a dream anymore!