Year 2016 has been a series of ups and downs. I reached for something big which I really wanted but fate wasn't good enough to me. My desire was not granted after all of the planning and effort. Nonetheless, it didn't stop me from pursuing my other life goals. Coz life goes on, baby.

Exploring Singapore
This is my first overseas travel. A mixture of hope, nervousness, excitement, and disappointment. It was a bittersweet memory. Nevertheless, I am still grateful that I made it happen and I won't regret someday about not having the courage to do it. At least I've tried. Optimistically thinking, the universe has a bigger plan for me.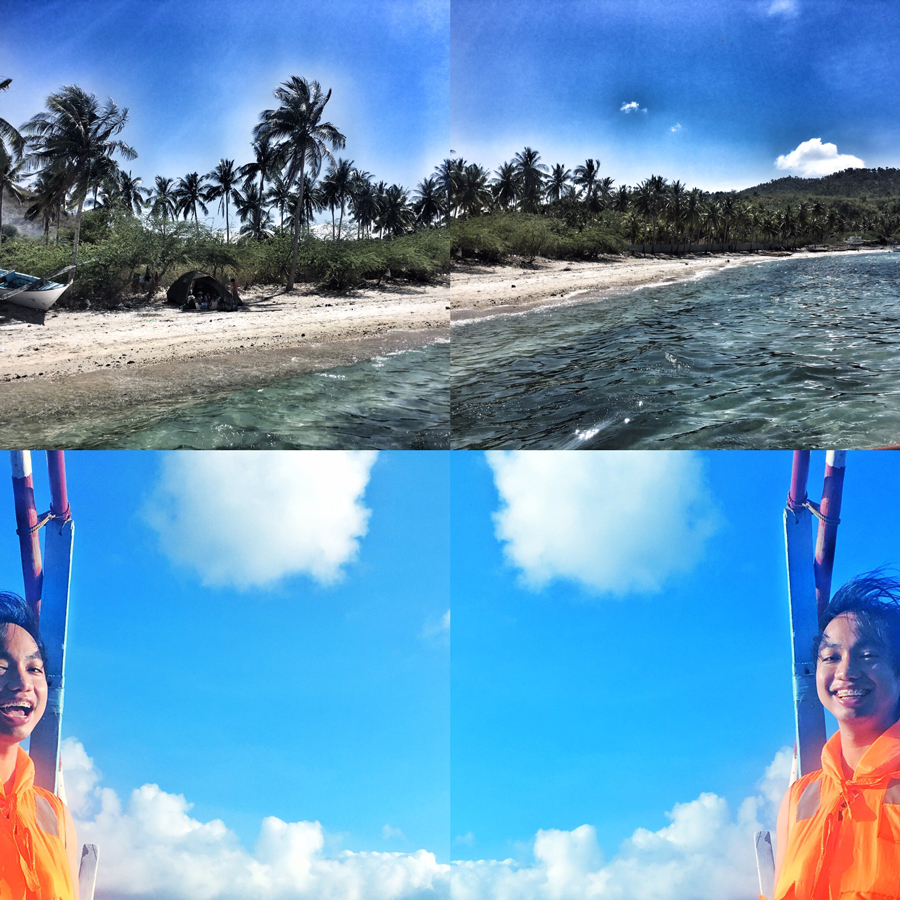 Masasa Beach, Tingloy Batangas
Another fun memory with my college friends. This was our second far far away out of the town trip after our Ilocos tour. I am grateful for the company of the people I was with and the laughters we shared together.
Fractional Laser CO2
I have to undergo several sessions of fraction laser CO2 therapy for skin resurfacing and rejuvenation. Why? It is all because of the permanent marks my teenage days left me: acne scars. Now I have to literally pay the price. Good thing I have the budget to avail Shinigawa's four sessions of fraction laser CO2. The procedure was fast but painful and will leave scarring for almost a week. After that, it will heal and new skin will emerge. Acne scars fade with each session. So far I am happy with the results. I am grateful for this kind of opportunity to improve myself.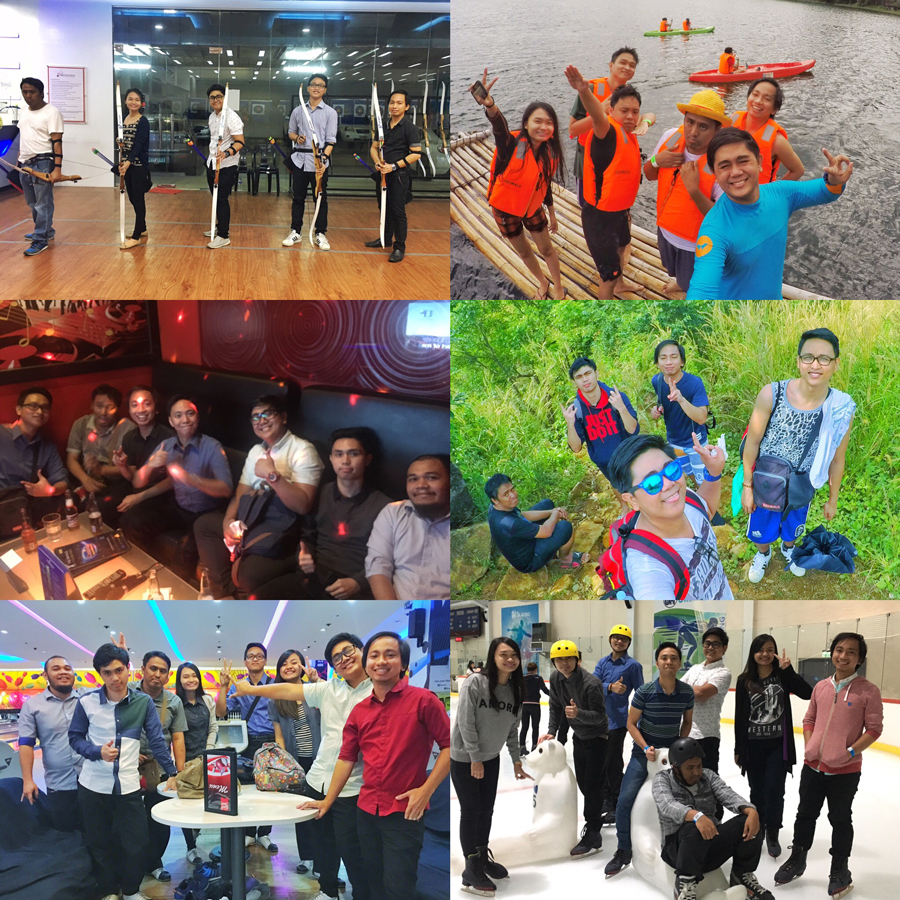 SM Friends and Activities
I've met awesome people in my new work in SM Retail and became friends with them. We had a lot of fun activities such as Archery at Kodanda, wet activities at Laresio Laguna, bachelor party, Trekking at Mt. Balagbag, bowling, skating, lunch-outs and dine-outs. I am really grateful to have met these people. They are really cool 😎
Blog
It was once just a dream to have a personal blog. Now, with the right amount of inspiration and self-discipline, I was able to post articles about my ideas and experiences. I am grateful that this blog of mine is still alive and I am also thankful that I can express what is on my mind through writing.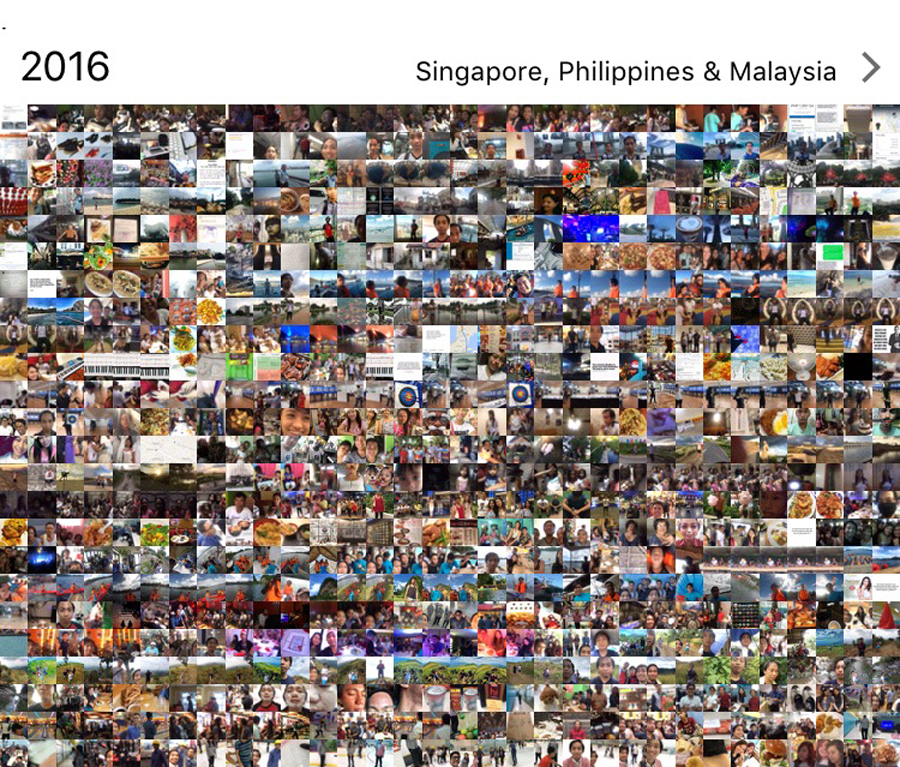 Photos and Videos
My iPhone's storage has been occupied by lots of photos and videos. Count? 4,471 photos and 183 videos at the moment of writing. Size? Almost 30GB! I want to just store them and look at them one day when I become sentimental. Haha. I am grateful for all of the memories.
Books
Reading a book is fulfilling. This year I've read The Girl on the Train by Paula Hawkins; The Maze runner, The Scorch Trials, and the Death Cure by James Dashner; Retire Young, Retire Rich by Robert Kiyosaki. I am grateful to have been in another place, met people and see how they think, by just reading a book.
Items Checked On My To Do List.
Late this year I posted My To-Do List Before Twenty-Sixteen Ends. Well, I was able to do most of them. Like read books, set to a new place, try new activity, save more money and give love. I am grateful that I achieve things in a short span of time.
Give Love.
It really amazes me up to this day that I had the courage to tell someone how I really feel. In years I've built my own fortress so not to hurt myself. But not this time. I let my wall down. I let myself be vulnerable. It was unthinkable, specially for me. I am grateful to that person who made me honest to myself.
All Year
Family and friends. I am blessed to have a loving family whom I can be with for the rest of my life. Other than that, I am also thankful to my longtime friends and new friends. I am lucky to have them. These people around me is the reason why life has been more amazing.
Work and money. I am thankful for the companies which accepted me and helped me to develop my programming skills. Also, I am happy to have earnings and savings which let me do things I wanted to do.
Health and wellness. I work hard to develop my physical, emotional and mental health. I am happy about the results so far and so, I will continue to strive harder to improve on the these things.
Overall, 2016 has been really good to me. I've gone far and did a lot of things I thought was impossible before. I've also failed and rejected a lot of times. Nevertheless, these made me steps closer to the person I think I wanted to be. I became stronger and braver to face realities of life.