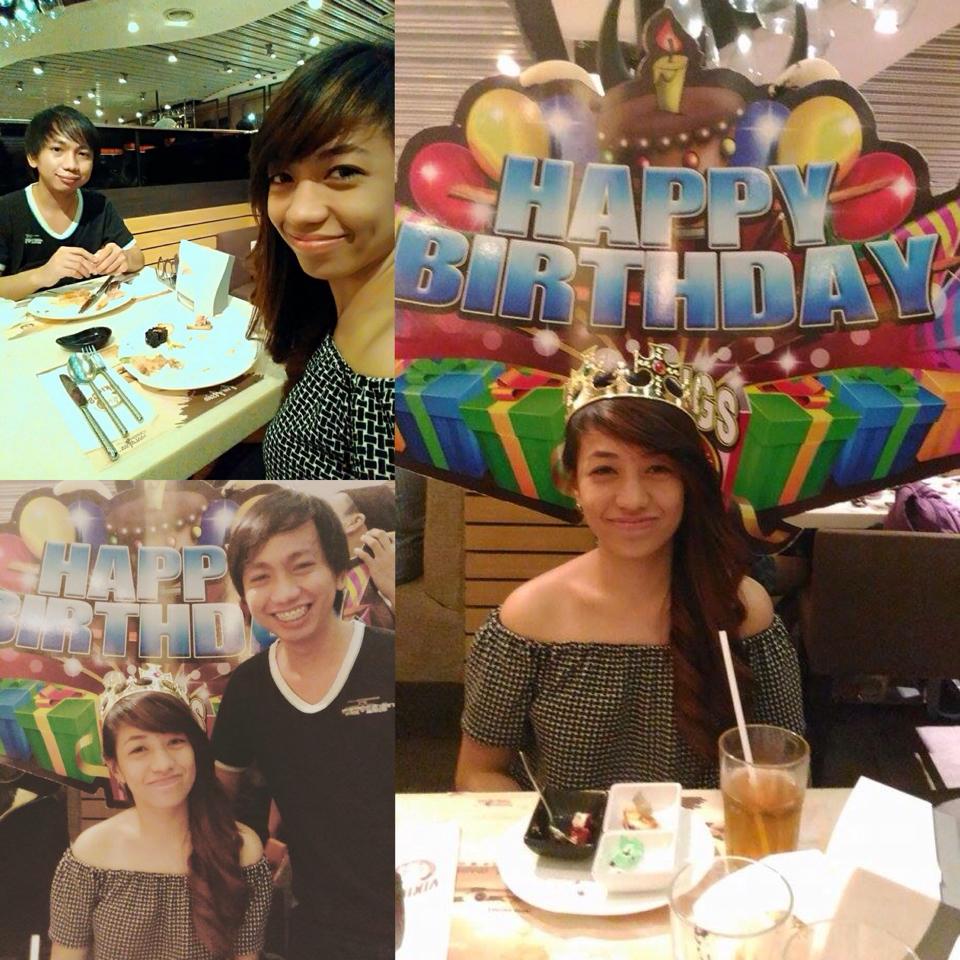 It's not everyday that we celebrate a birthday but when my sister's 21st birthday came, I made sure that it was something special.
Weeks before the 19th of September, I booked a reservation for two at Vikings Luxury Buffet MOA. It has a lot of sumptuous European, American, Japanese, Chinese and Filipino food.
Me and my sister rarely eat outside. It was our first time to dine out together in Vikings Restaurant. The ambiance is luxurious and comfortable. At first glance, we can see the delectable variety of foods.
We made rounds on different stations to get a glimpse of everything. Then, we grabbed as much as we could as we walked around. We decided to take only the foods that seemed really tasty and leave those we have already tried before.
First, we ate appetisers. Salads, fruits, breads. Then, we ate Japanese and Chinese foods such as sushi and dumplings. Next, we tried some pasta, sausages, and shrimps. Later on, we ate mouthwatering desserts ranging from chocolate fondue, cakes, ice creams, candies made us crave for more. After eating big bites, we drank different available juices and tea. I told her to eat the foods because we'll pay extra if she has leftovers. Well this didn't happen because we already had our bill even if we're not yet done. We ate a lot more and I wasn't able to take note of their names.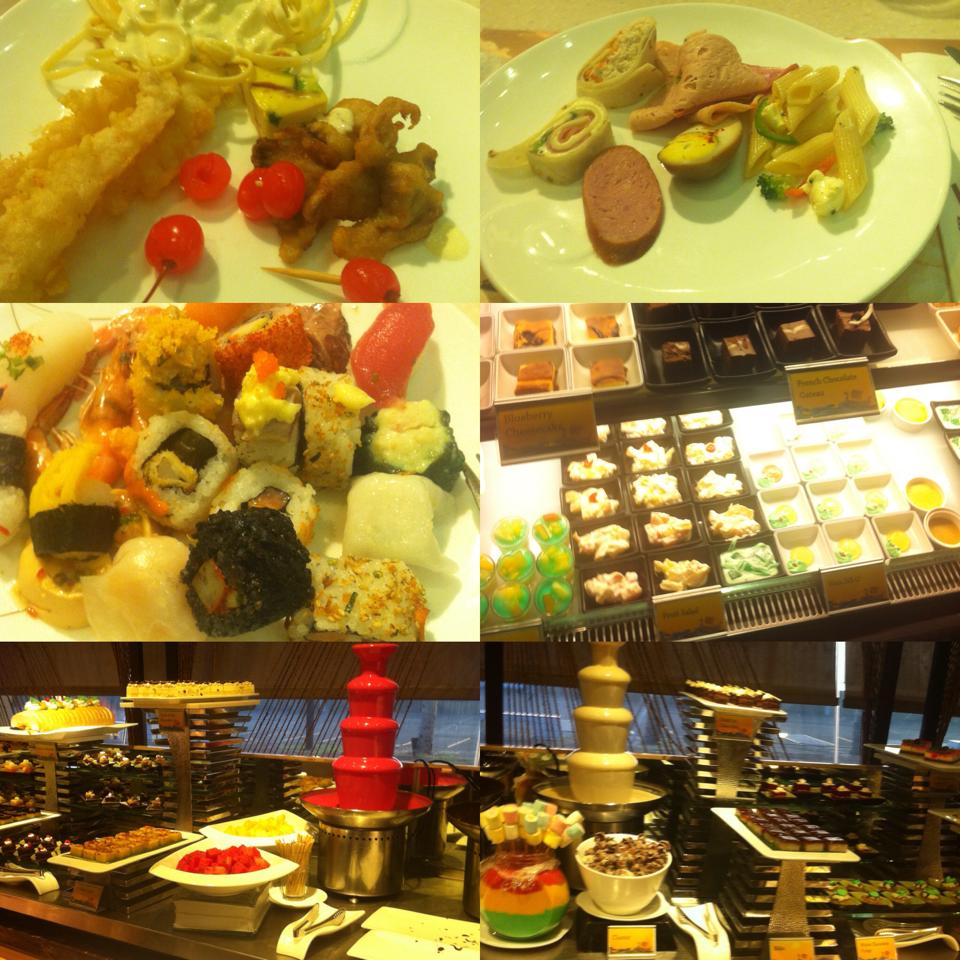 We took advantage of Vikings' birthday promo. The birthday celebrant, my sister, is free of charge as long as there is at least one accompanying paying adult, which was me. Moments later, cheerful staffs sang a Happy Birthday song to her. There was also a complimentary vanilla cake which we took home for pasalubong.
We left with our stomachs full. This was another new experience for us. We were satisfied and happy at the same time. A vikings birthday indeed!