My To-Do List Before Twenty-Sixteen Ends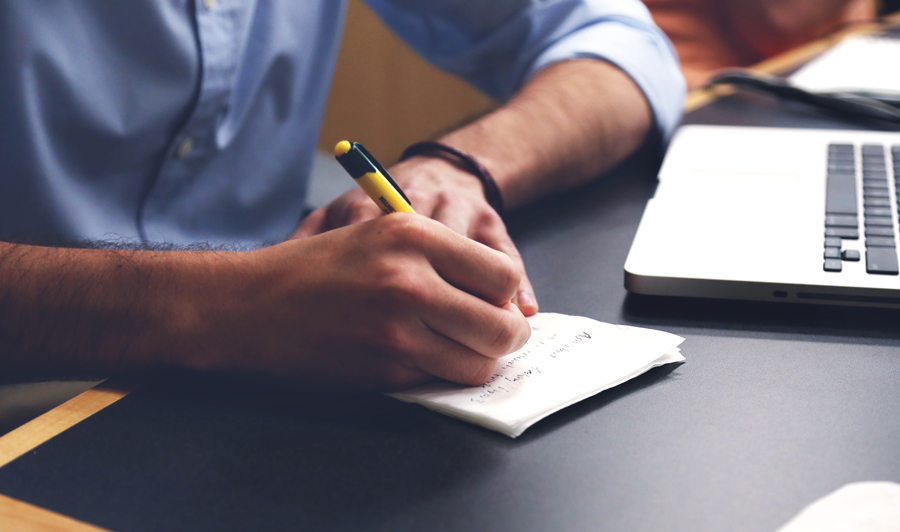 At the moment of writing, I still have 117 days left before 2017 starts. Plenty of time to accomplish more stuffs. But time flies so fast I don't want it to just slip by. So by creating this to-do list I have a written reminder of what I intend to do. This will push me to actively pursue them. Here they are in no particular level of priority:
Finish Reading One More Book: The Girl on the Train
Reading fiction is fun. It provides an alternate reality, a new perspective. So far I've finished reading two books this year: Gone Girl by Gillian Flynn; Harry Potter and the Cursed Child by J.K Rowling, John Tiffany, & Jack Thorne. Now, before I even started reading HP, I was already reading The Girl on the Train by Paula Hawkins on-and-off. It was just that laziness and distraction prevent me from finishing it.
How to: Read few pages whenever I have free time or whenever I have nothing else to do.
Write Goals for 2017
Goals are important. It give direction in life and fuel to live. So I better plan what to do for 2017 in general, and of course they should be aligned with my short-term and long-term goals. Next year I think I might focus more on health and investments. A deep meditation in this activity is a must.
How to: I've already have an idea what to do, I just need to write them down.
Set Foot to a New Place
I've been to Singapore, Malaysia, Batangas (Tingloy), and Laguna (Nuvali) this year. It was my first time to visit those places. It was fun, memorable and liberating. Before the year ends I want to set foot somewhere local and new. I could go alone, be with my family, friends, acquaintances or strangers. As long as it's within my budget of 5k or less. A day tour or two. Any suggestions?
How to: Check facebook travel groups, plan and go.
Let My Creative Juices Flow More
One of the ways I do to express my thoughts is through writing. It makes me creative and at the same time enables me to practice my English skills. Seeing my blog posts written articulately (as much as I could) makes me feel I've done something good for myself. Continuing my commitment in publishing an original content, I mandate myself to post at least on blog per month.
How to: Be inspired. Think of a idea, expound it and then write about it.
Think of a Topic for Dedicated Blog
My personal blog, xanderlopez.com, is all about my ideas and experiences. Anything I can think of under the sun. Now, to take my blogging skills into another level, I like to have another blog wherein I could focus more on a certain topic. Something which I will be interested for a long time. What do you suggest?
How to: Research about topics which are interesting to write.
Save More Money
Saving portion of my income every month is a must. It makes me feel secure (and less stressed) knowing that I have kept money somewhere safe. That money will someday fund my other goals or be used for investments. So I must save more. Save. Save. Save.
How to: Automatically keep at least 20% of total salary before spending it. Be Disciplined.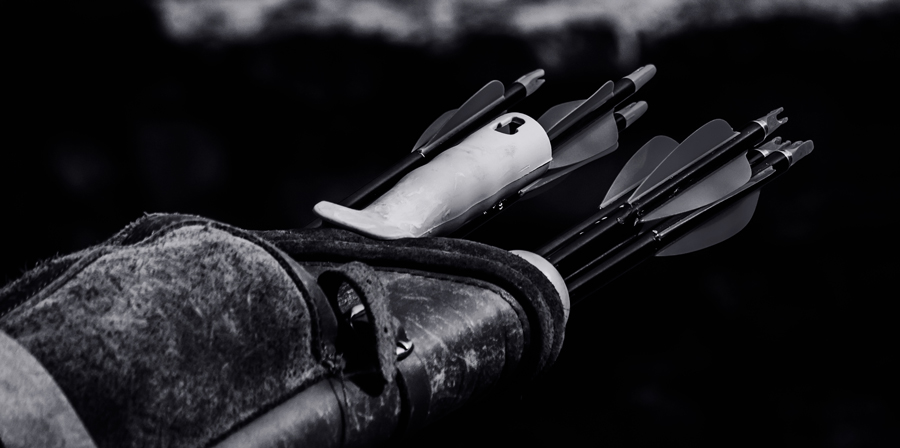 Try a New Activity: Archery
Time to try something new before the year ends! I've already tried bowling, skating, swimming, indoor climbing, and laser tag before. Right now I think I wanted to experience archery, gain knowledge on how to aim and propel arrows accurately using a bow to a target. Who knows, I might be a toxophilite in the future. Could be fun though.
How to: Buy a voucher in MetroDeal. Reserve a date.
Give love
Hey, it's already Ber months and Christmas is coming. No need to explain.
How to: it's complicated.
I still have other unwritten goals for my career, relationship with people, health and well-being. Them being not listed here doesn't mean I won't look into them. I'll just share them when I want to.
At the end of the year, when I wanted to be emotional and reflect on the things that had happened to me for the past twelve months, I desire to feel that I've used my precious time productively. That I've done everything I could to achieve things. That I have accomplished a lot. And that I am ready for more.
I will welcome 2017 with open arms and then slap it with new goals 🙂