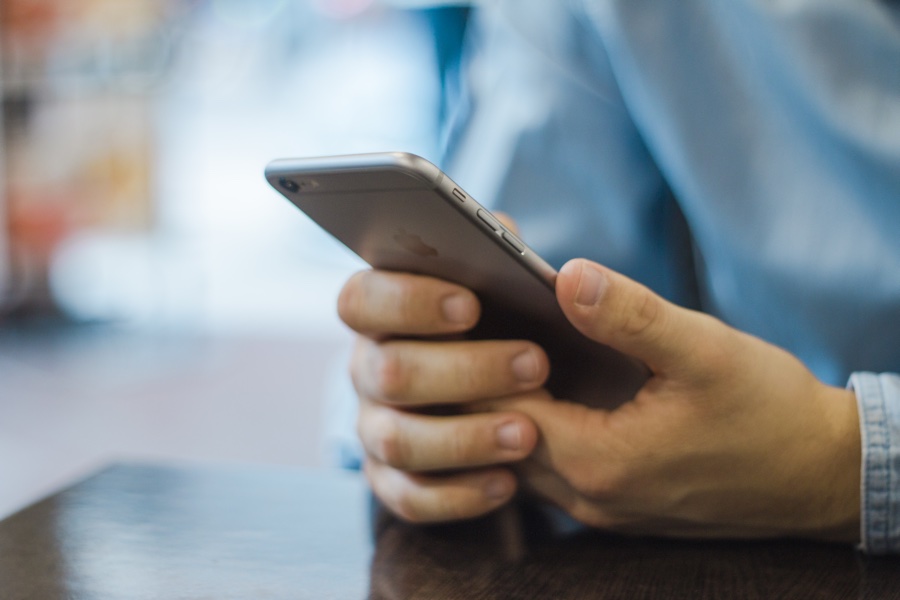 Good news! A representative from Globe Telecom just contacted me that my application for iPhone 6S data plan has just been approved and it will be delivered this Nov 21, Saturday.
It was November 10 when I submitted my requirements for application. One valid ID, certificate of employment and latest payslip are all they needed. Then, their agents called me, my sister and our company's HR admin several times for verification purposes.
I applied for Plan 1799, iPhone 6S 64GB with a one-time cash out of P15,600. I am lucky I got approved within a week! I have heard stories before that some tried to apply to several Globe stores and was also rejected several times. It was fast considering it is my first time. My contract will be for 24 months.
But how do I feel? I should really be happy and excited. I have waited for a long time to get a new iPhone. My iPhone 4 has been with me for almost five years now and it's already slow but still capable of doing basic things for a smart phone. What's running on my mind now is the hefty cash out and a monthly payment of P1799 for 2 years. Can I survive it? Considering I have other personal plans for next year which requires me to have big amount of cash. I am anxious because it will be the first time I will engage into a big long-term payment plan. And Christmas season is coming. I feel the need to buy foods for celebrating the holidays. Plus there are gifts I wanted to give. I wanted more but my current savings limits me. Therefore, I wanted a huge amount of money!
On the other hand, with this new iPhone, I will be able to conquer the world! At least my world 🙂 I am going to use it for a long long time, like my current iPhone. Moreover, this gadget will be with me 24/7 and there are a lots of stuff I can do with it. The iOS and its hardware have evolved so much and my need to use computer has lessened.
Should this be how should I react? Why do I become unsure in some things I have wanted? What should my plan be? If only money is not an issue, I would have not felt uncertain.