Year in Review: Things I Am Grateful For In 2018
A lot of things happened to me this year and most of them are really good. Countless blessings came and I appreciate all of them. There are also challenges which tested me to the limits. They brought pain and negative emotions. Nonetheless, I always try to find the light and lead myself to the brighter side. I've learned more, became better and stronger. Several events shaped my life for the past twelve months. Without further ado, I've written some of them:
Travel and Events with Family and Friends
I'm grateful that I was given the opportunity to travel around Australia and the Philippines this year. It's amazing, fun and exciting. I've got to see both natural and man made environments. I was with my family and friends while I was witnessing each place's grandeur.

This January my family and I spent the New Year's Eve at Melbourne City to watch the fireworks. Then, a few weeks later we drove to Sydney and see some touristy spots. On February we had a camping at the Grampians. Last March I celebrated my birthday with my family and some family friends. Then, my sister and I went to The Werribee Mansion by public transportation. Few days later I was back in the Philippines and hanged out with my friend at the Puzzle Mansion in Tagaytay City. On April my friends and I hiked at Mt. Ulap. The following month of May I was back in Tagaytay with my friend and we ate at the Dreamland Arts and Crafts Cafe. Maximising my vacation time, I visited the National Museum of Natural History with my cousins.

Sixth month of the year, June, I hiked at Rizal's Trilogy of Mountains version 2 with my friends. Wanting a different environment other than hiking, my cool friends and I had a staycation at Royal Palm Residences Taguig. Then, before my flight back to Melbourne I met with some of my friends. We had a buffet at Yakimix MOA. Then ate sweets at The Dessert Museum. At the land down under I was able to visit some more non-touristy places. When in September I've got to experience my first Royal Melbourne Show. Last November I dipped my body into the Peninsula Hot Springs. This December my family and I drove all the way from Melbourne to Brisbane to celebrate a festive holiday season together.
This year was really extra and I'm grateful for all of this places and events I've experienced with my family and friends. I am looking forward for more.
Study
Learning is an essential key to success. This year I am thankful that I am given enough time to study for my English test and eventually pass it. I am grateful that I am also given the opportunity to study here in Australia for a brighter future.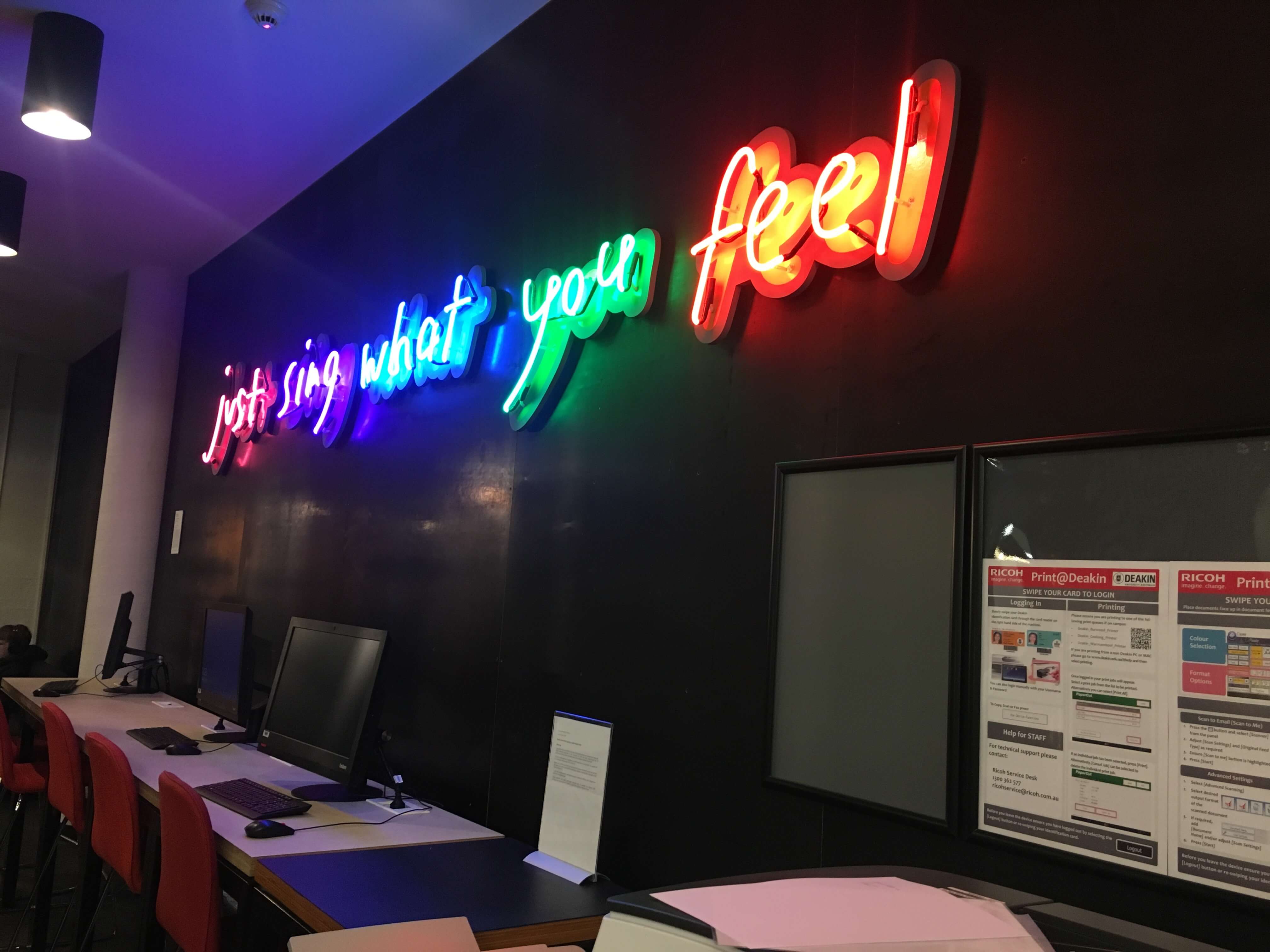 Also, it's my first time to learn how to drive. It's good that I passed my learner's test which enabled me to eventually drive with an instructor or a fully licensed driver. Then, I was also able to pass my hazard perception test which now can let me try for my actual driving test.
I am also grateful that I was able to gain more knowledge about Amazon Web Services, VPN, WordPress, and other tech stuffs. I am looking forward to learn more.
Money
The picture of my first hundred Australian dollars! I earned it through a sideline job! So happy with it. I am looking forward for more money to come and stay!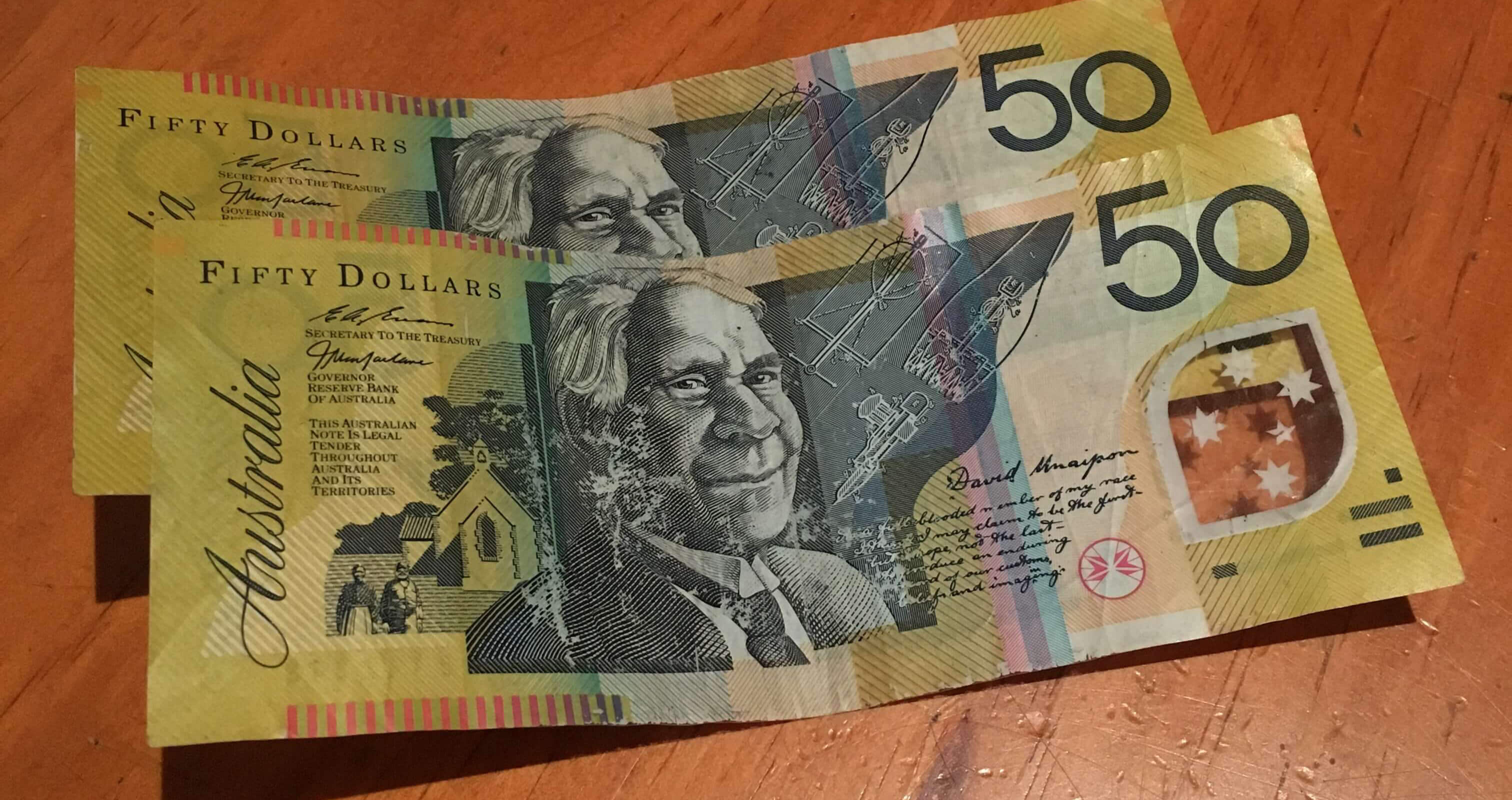 Work
I've also been telling people last year that I wanted a job that is not related to technology and something that I won't use computer. I don't know what that would be. But I've just realised that I got that this year and I was amazed. I never thought it will happen but it did. I am grateful. Now, I am looking forward for a permanent job that pays more than enough and makes me happy.
Tech
I'm grateful for all of the tech things related which enables me to live a better and seamless life. Happiness is also when I have enough budget to pay for the online services that I need everyday: Apple Music, Apple iCloud, Amazon Web Services, GoDaddy, NordVPN, Day One. Then, I'm thankful that I can maximise the use of my Calendar and Apple Pay apps. It's so cool when I still can utilise them properly. I am looking forward to more days using them.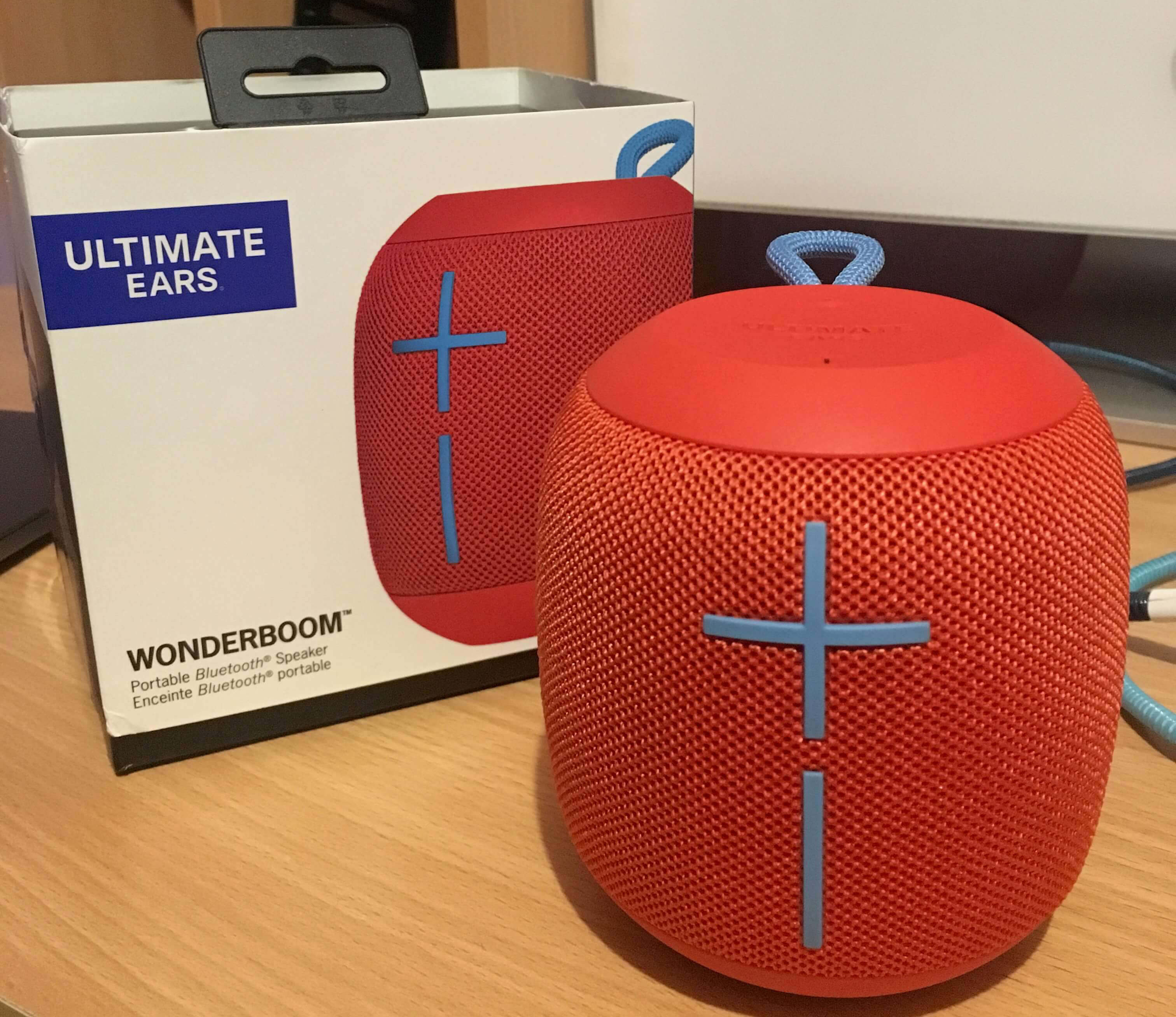 I'm also grateful that I have money to buy myself a UE Wonderboom bluetooth speaker. Now all of my music can be played loud and nice. I am looking forward to more bluetooth speakers I can pair with my iPhone.
Selling Skills
My beloved keyboard which I bought for around PHP 5500 was sold for PHP 3500 after two years. It was nice that I sold this online. It was my first time to sell anything online. To a person I personally don't know. A stranger. In market place. This gave me an idea how market place works. I am looking forward to sell more stuffs online and make a profit.
Health
After three years I was finally free of braces. The dentists at Bonoan Alabang approved its removal because I'm moving abroad. Now I have to wear my retainers for 5 and a half years. I am looking forward to a stronger and better teeth.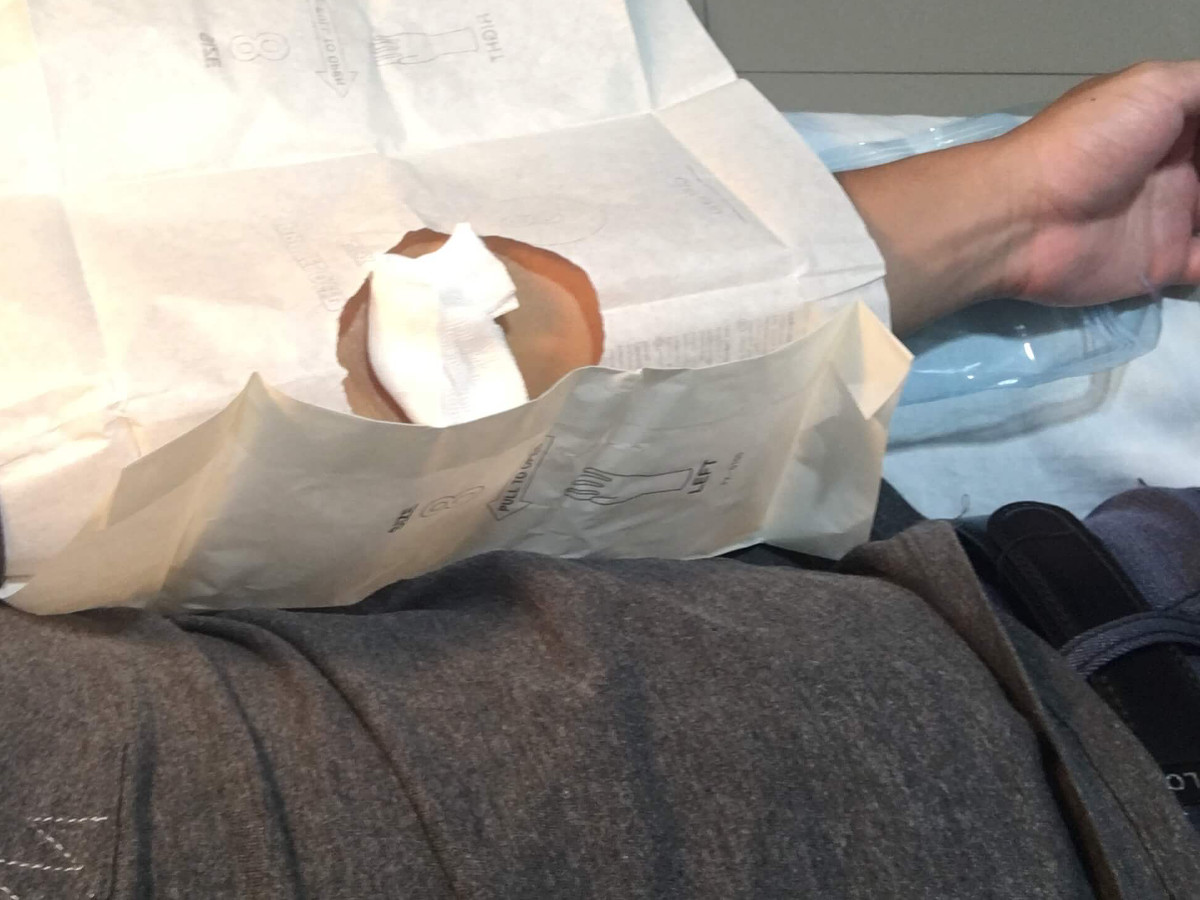 I had a benign cyst on my left arm removed. Good thing it will be gone for good. And I don't have to worry. I am looking forward to a healthier body.
I also made a big decision this year. Or rather one of the biggest decisions I've made in my life. I've wanted it for so long and I am happy that I finally did it. Looking back, I'm grateful for my strength and strong-will to act upon it.
This has really been a great year so far for me. I am excited and looking forward for a more prosperous and happy new year!